Content Approach and Structure
In our multimedia content, every animation starts with a real life connect to the topic,
then sets the learning objectives followed by practical and enjoyable content on each of them.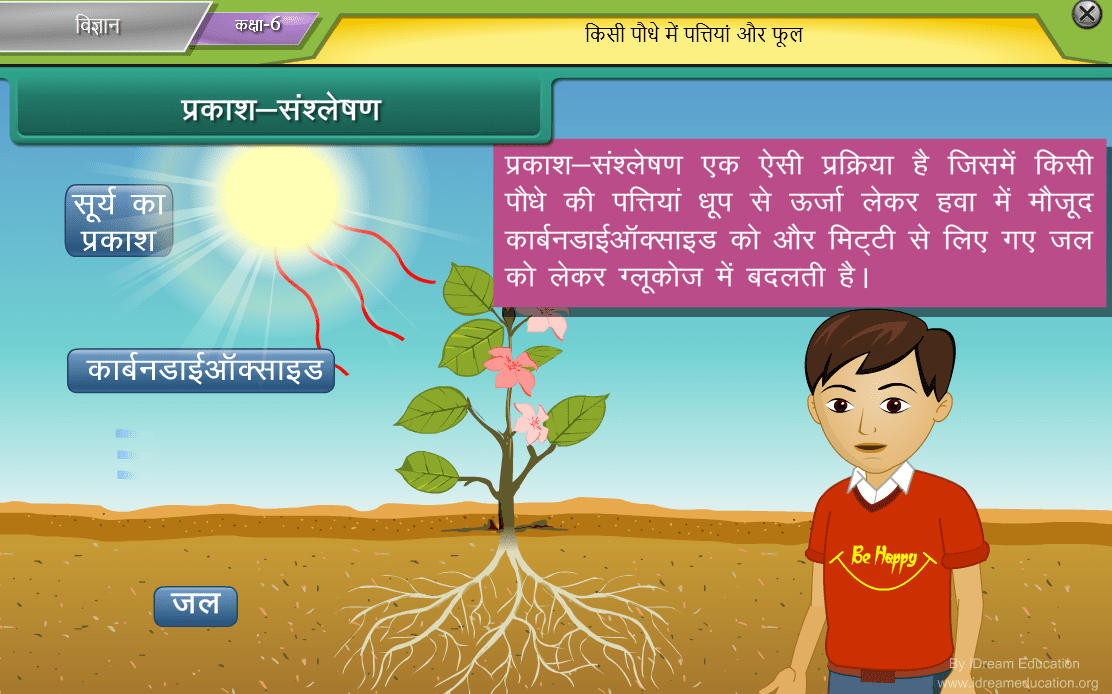 1
Each topic is beautifully explained with in-depth animations and real life examples.
2
Interactive activities and engaging assessments are integrated to every animation.