Amidst the COVID lockdown, how did we ensure uninterrupted education in Kashmir?
The COVID-19 pandemic has disrupted education globally, and students in Kashmir were no exception. There was no source of learning for students in Kashmir for whom we had set up an iPrep Digital Library with tablets and iPrep Digital Class in schools. Because immediately after implementation, a lockdown happened, schools closed, and the principal and teachers were worried about how they would ensure continuity in learning.
This was when they reached out to us with the concern, and we, with the network of teachers, shared access to iPrep, a one-stop learning platform, with all students through Whatsapp groups of teachers with parents. Students happily downloaded the iPrep ad and continued learning from home. The teachers could also monitor their progress and provide guidance when needed, leading to an uninterrupted learning experience.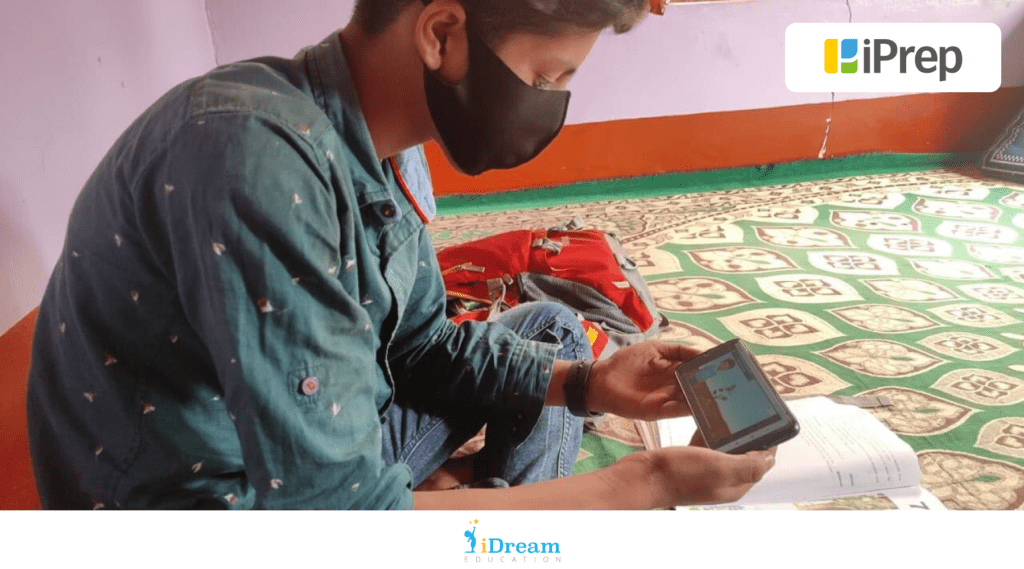 Reach of iPrep for Education in Kashmir
Regions Covered: Aishmuqam, Behibag, Booniyar, Budkot, Chandigaon, Hajinar, Krusan, Sopore, Wayne, Wuzur
Number of Schools reached: 10
Number of students impacted: 5000 +
Number of students of Teachers: 200 +
The impact of iPrep on the education of students in Kashmir was significant. The continuity in learning during the COVID-19 pandemic helped students stay on track with their education. When students returned to school after 2 years of lockdown, they were able to continue learning at the same pace with the help of tablets in iPrep Digital Library implemented in their schools before the lockdown.
iPrep has had a significant impact on student learning and engagement during the pandemic. The availability of digital content aligned with the J&K Board in the student's preferred language facilitated seamless remote learning. Furthermore, the inclusion of content for junior classes motivated students to switch to the content of any class and cover their historical learning gaps. On the other hand, the availability of growth-based and life-skill content encouraged students to work on their creativity, where they learned and created projects ranging from origami to natural fiber models. Overall, the non-judgmental learning environment created by the iPrep increased engagement and learning outcomes for students in Kashmir.
If in case you would like to know more about our digital learning solutions, visit our website, www.idreameducation.org or write to us at share@idreameducation.org
---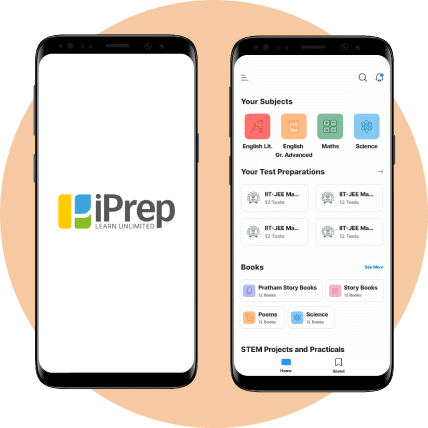 iPrep
iPrep offers rich digital content for classes 1st to 12th all subjects and skills, is bilingual, works on all hardware devices and includes multi grade access in a single subscription to facilitate universal access to Learning and Growth.
Know More

→