Changing Lives Through Digital Learning: A Look Inside the Modern Montesri School in Rampur, UP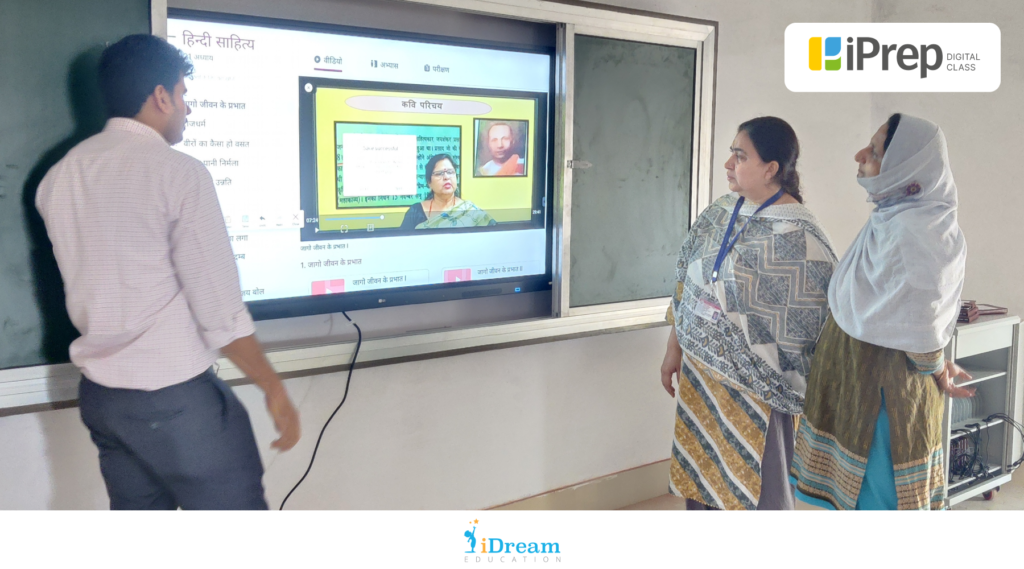 Modern Montesri School in Rampur UP is a testament to the power of education in changing lives. To provide equal learning opportunities, Nagar Palika Parishad, Rampur, has implemented digital learning solutions to enhance the classroom learning experience in this newly built school. With the implementation of smart classroom solutions and a digital library, the school is paving the way for a new era of education. Nagar Palika Parishad, Rampur, believes Digital education will improve the quality of education and make it more engaging and interactive for students.
Digital Learning in Modern Montesri School in Rampur
To introduce digital learning, Nagar Palika Parishad, in collaboration with iDream Education set up iPrep Digital Class and iPrep Digital Library with 30 tablets. Further, to ensure students and teachers are able to make optimum use of digital content without worrying about internet connectivity, all the content for classes 1st to 8th is given preloaded on the SD card and pendrive for offline usage. Furthermore, all the content is in Hindi and English, aligned with the curriculum, making it easier for teachers and students to adapt to digital teaching and learning.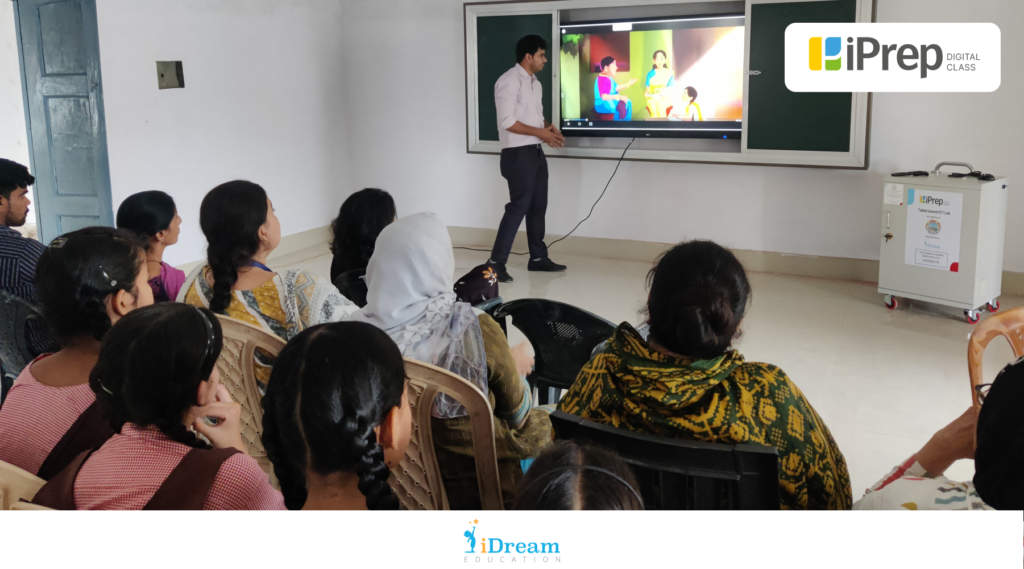 Hoping the integration of technology in education will enhance the way of teaching by making it easier for teachers to make students understand complex concepts easily and gauge them in classroom learning. With the tablet based digital library, students can access multi-category information at the click of a button, making learning more exciting and engaging.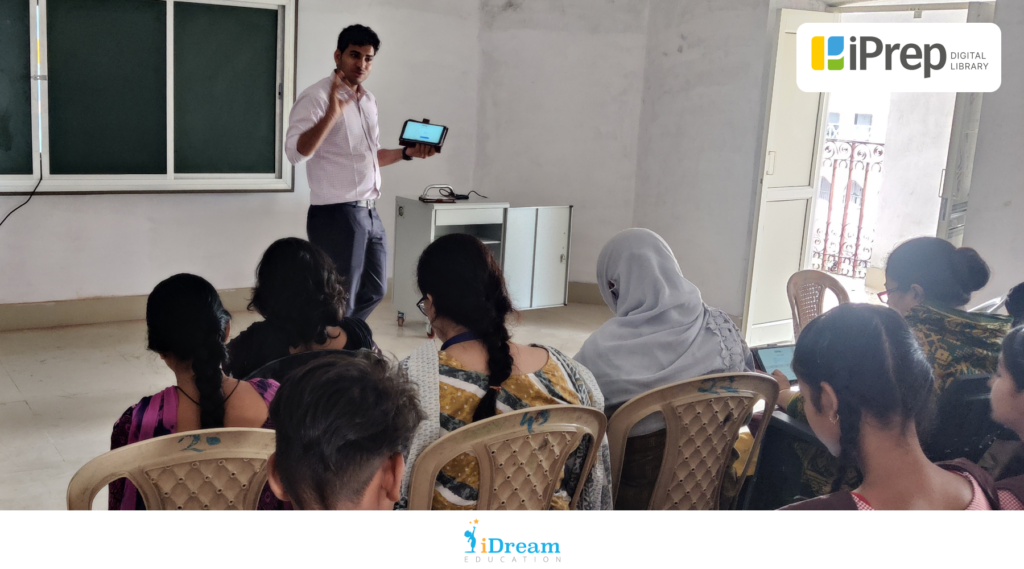 Modern Montesri School in Rampur UP sets an example for everyone in the education ecosystem to follow, ensuring that every child in India has access to digital education, irrespective of location. It is heartening to see local government authorities making a difference in the lives of children and their communities.
If in case you would like to know more about our digital learning solutions, visit our website, www.idreameducation.org   or write to us at [email protected]
---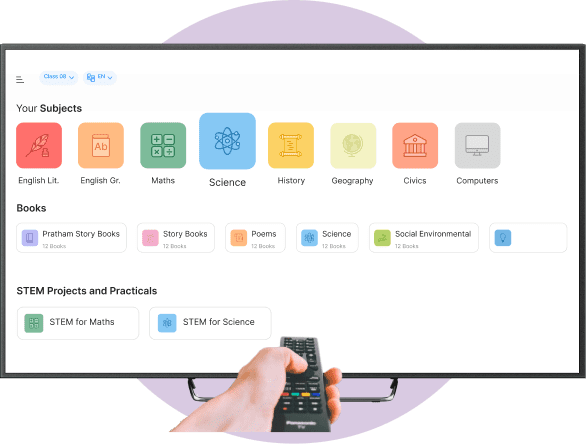 iPrep Digital Class
iPrep Digital Class is an easy to use, new age Smart Classroom solution to empower 21st century schools and teachers with best of Digital Content & Resources with Integrated Reporting & Monitoring Dashboard.
Know More

→