Closing the Covid Induced Learning Gap with iPrep Tablets, A Personal Assistant to the Students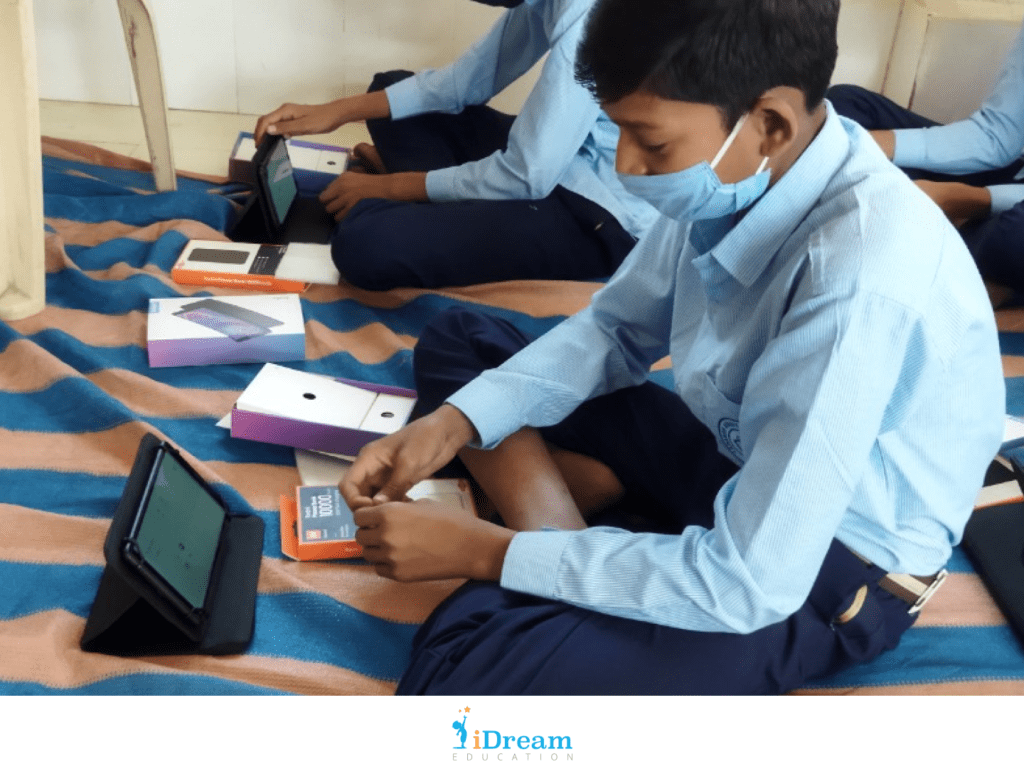 The sudden closure of schools due to the COVID-19 pandemic has caused a significant learning gap and a loss of interest in learning among students across India. Indore, a city in Madhya Pradesh, India, was no exception. The teachers of government schools in Indore were concerned about not being able to connect with students during the lockdown, which led to an increase in the learning gap and a decrease in student interest in learning. Therefore, to help students cope with the learning gap, we, in collaboration with CIPLA Foundation, gave iPrep Tablets with preloaded content on each device.
Reach of Learning Tablets to help students cope with Learning Gap
Schools Reached: 12
Location: Indore, MP
Solution Implemented: iPrep Tablets
Students Impacted: More than 500 students
Teachers Impacted: More than 20
Each tablet was given with preloaded digital content for classes 9th and 10th aligned to the MP Board in Hindi and English Medium for offline access.
One of the most significant advantages of the iPrep Tablets was that they provided students with offline access to the content of class 9th. This allowed them to learn from the content of junior class at their own pace and in a non-judgmental environment in their homes. Personalized devices with students restored their interest in learning. With this iPrep, students started showing interest in studying by switching to the content of class 9th and coping with the gap on their own.
The positive impact of iPrep Tablets shows the power of technology in enabling personalized learning and bridging the learning gap caused by the pandemic.
If in case you would like to know more about our digital learning solutions, visit our website, www.idreameducation.org or write to us at share@idreameducation.org
---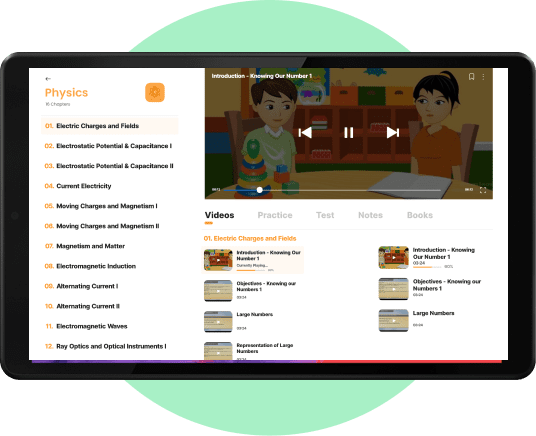 iPrep Tablet
iPrep Tablet is a personal learning device preloaded with rich digital content from classes 1st to 12th all subjects with teacher connect, integrated reporting and auto syncing to cloud based monitoring dashboard.
Know More

→