Coimbatore students power up learning with iPrep digital library!
This post is about when we implemented iPrep Digital Library in Coimbatore, Tamil Nadu with learning content in English and Tamil Medium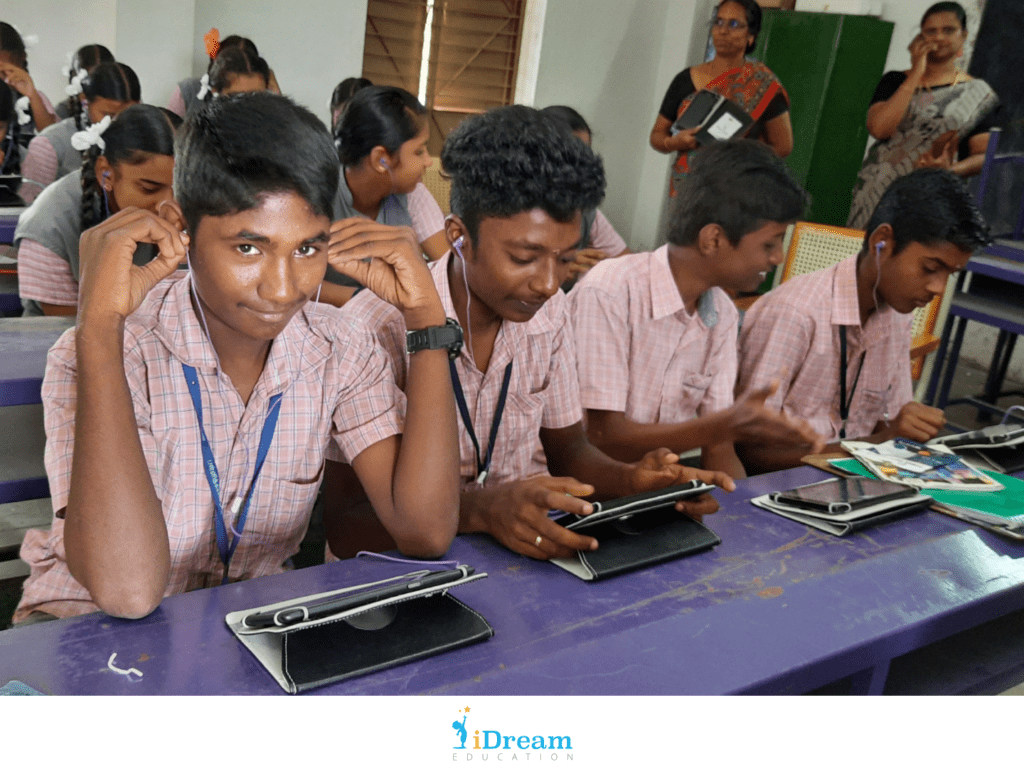 Allow us to take you back to a time when smartphones and similar devices weren't invented or made easily available in the market for affordable prices.
Do you remember how we used to take notes and send messages at that time? Everything used to be on paper right? But now, we have an application for everything on our mobile phones, isn't it? That is the result of the digitization of things and processes.
Didn't that bring a lot of convenience to our lives? Didn't that make it all a lot easier for us? Then imagine how much convenience it will bring to the teaching and learning process.
It makes the learning process more fun and engaging by first opening gates for multiple categories of learning resources and also makes it easy for the teacher to deliver learning.
That is exactly what we aim to do with iPrep Digital Library which is a tablet-based digital library or in other words a Smart ICT Lab. The tablets present in this library are preloaded with highly enjoyable multiple categories of learning content.
We implemented the iPrep digital library in a rural government school in Coimbatore in association with L&T Power (Larsen & Toubro) in 2019. Here we covered classes 1st To 10th in English and Tamil medium aligned with Tamil Nadu Board.
How did the iPrep Digital Library Help the Learners of Coimbatore?
The learners and teachers who gith their hands on these learning devices took it as a great opportunity. They used it to make their classroom sessions more engaging. They used animated video lessons to understand complex topics with ease. And they also used the practice tests to assess the understanding these learners were gaining over the various subjects and topics.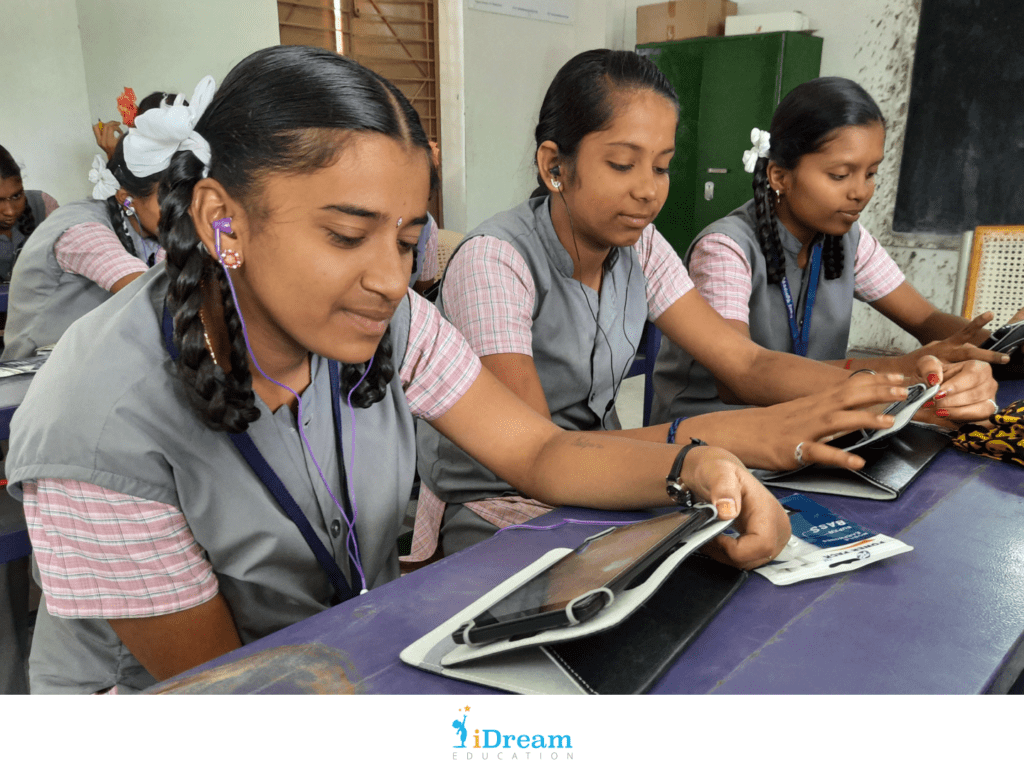 The promising and enjoyable learning resources these tablets bring can be reflected in the smiles of these learners. You can also see the same in the case of teachers as shown in the pictures attached. And the same was reflected in the proactive usage of these tablets recorded in our central Reporting Dashboard.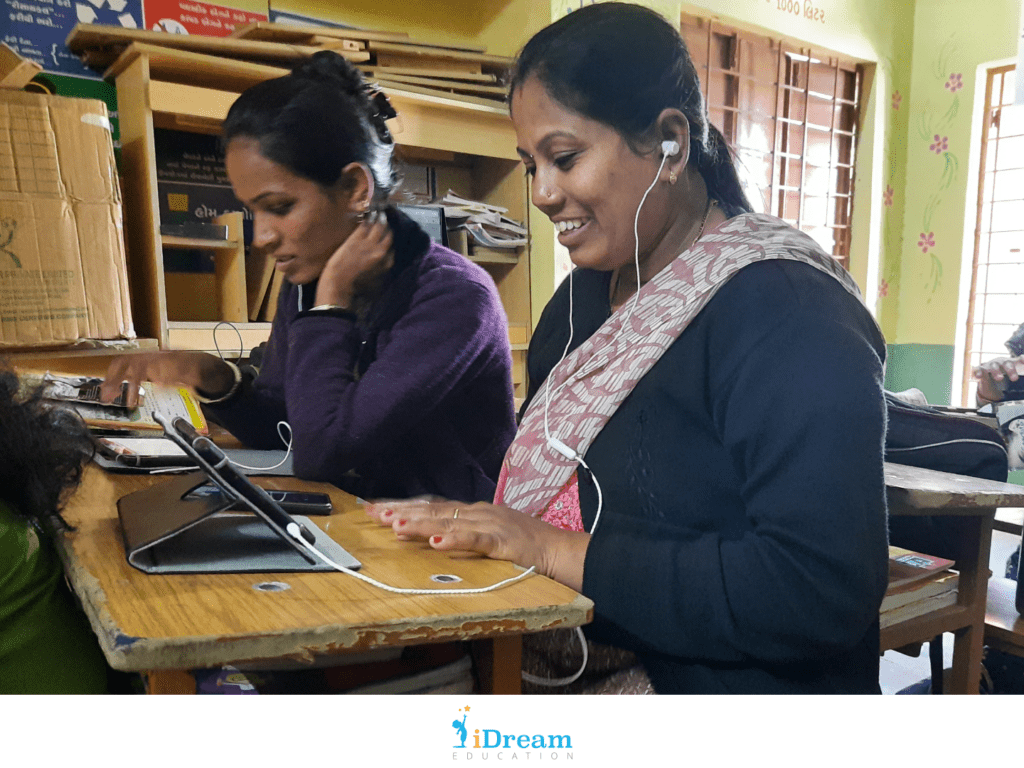 We aim to reach more and more schools in Coimbatore with iPrep Digital Library
If in case you would like to know more about our digital learning solutions, visit our website, www.idreameducation.org   or write to us at share@idreameducation.org
---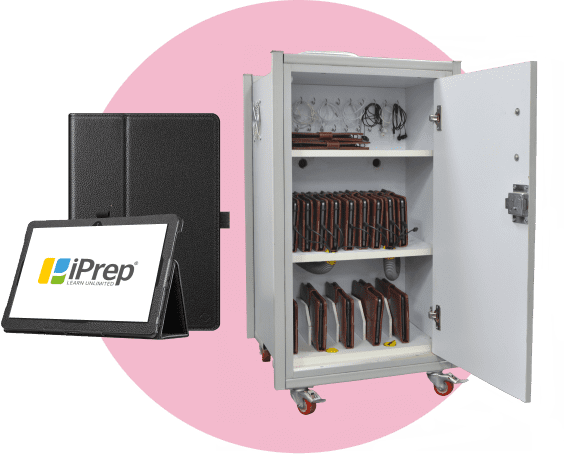 iPrep Digital Library
iPrep Digital Library is an easy to use and maintain Smart ICT Lab on Tablets/Notebooks with a charging rack, preloaded Digital Content & Integrated Reporting for personalized learning in Schools.
Know More

→