With iPrep, Digital Education is No Longer a Distant Dream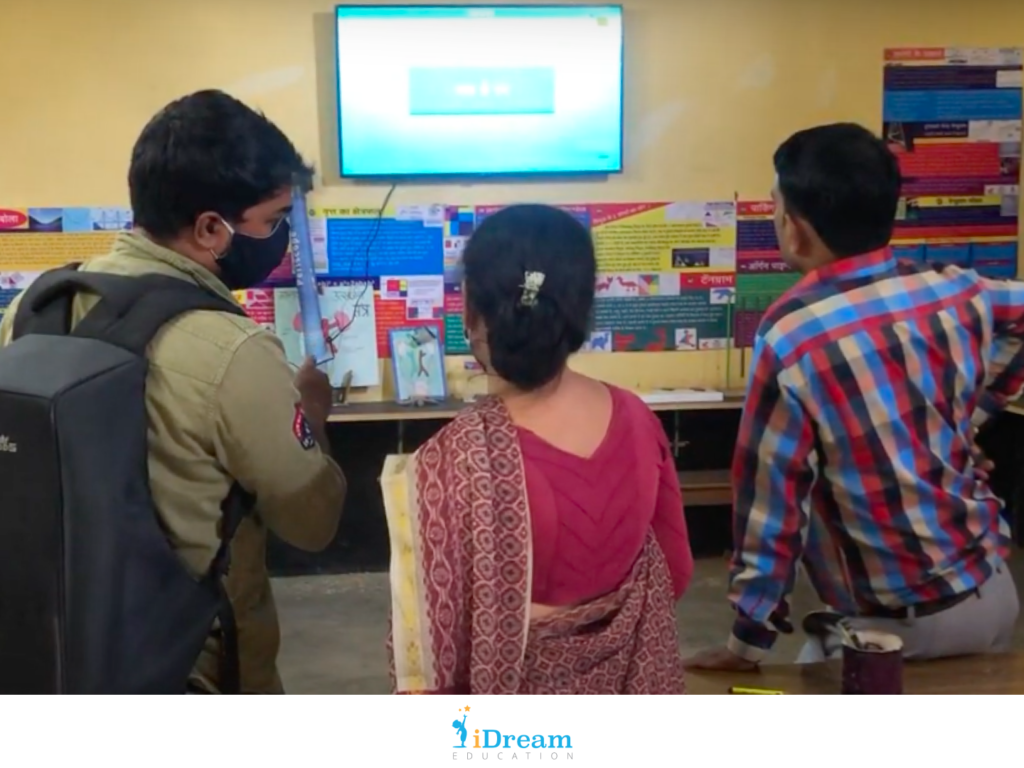 When we set out to implement iPrep Digital Class in schools across Haryana, we found out that, despite the benefits of digital education, many teachers struggled to manage computers and their interrelated hardware components. Computers were difficult to operate, often taking up class time due to interruptions when hardware failed. As a result, teachers were reluctant to adopt digital solutions and preferred to rely just on textbooks and blackboard teaching.
However, to make digital education more accessible to teachers and students, we implemented iPrep Digital Class – an easy-to-use smart class solution through Android Smart TVs in classrooms for students from 1st to 10th grade, with all content aligned to the NCERT syllabus in both Hindi and English.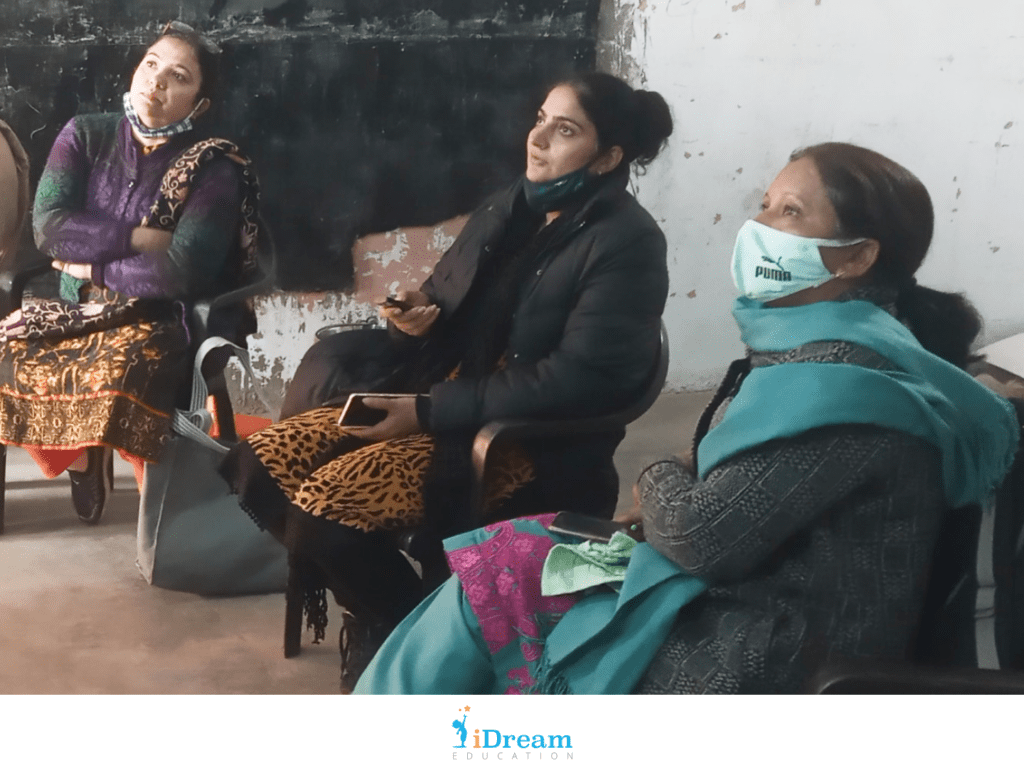 The results were remarkable. Teachers were amazed at how easy it was to use iPrep Digital Class, which allowed them to quickly play videos that would have been difficult to teach otherwise. With iPrep Digital Class, students were able to better engage with the material, and teachers could spend more time giving personal attention to students and helping them learn and grow.
With iPrep Digital Class, digital education is no longer a distant dream for teachers and students in Haryana.
If in case you would like to know more about our digital learning solutions, visit our website, www.idreameducation.org or write to us at share@idreameducation.org
---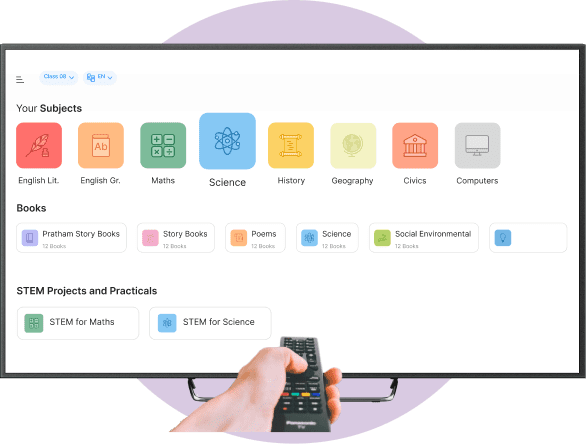 iPrep Digital Class
iPrep Digital Class is an easy to use, new age Smart Classroom solution to empower 21st century schools and teachers with best of Digital Content & Resources with Integrated Reporting & Monitoring Dashboard.
Know More

→