Empowered Girls of Shimla to Learn Unlimited through iPrep Digital Library with Tablets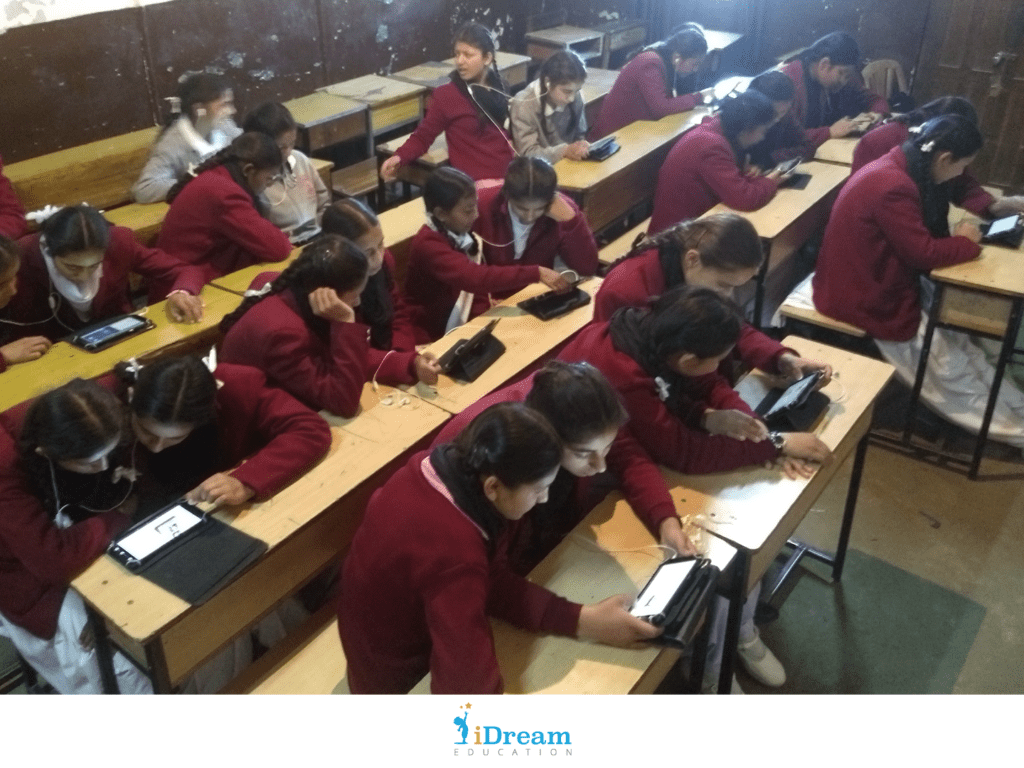 Enabling equal access to learning and growth regardless of gender, place, infrastructural or psychological barriers has been our priority at iDream Education. Working towards this journey, we met Prof. Dhruv Nath, formerly a professor at MDI Gurgaon and now an angel investor and author. From the deep discussion over challenges in rural education and our digital learning solution, he expressed his wish to implement iPrep Digital Library, a tablet based Smart ICT lab in Govt. Girls Sr. Sec. School in Lakkar Bazar, managed by his mother and wife.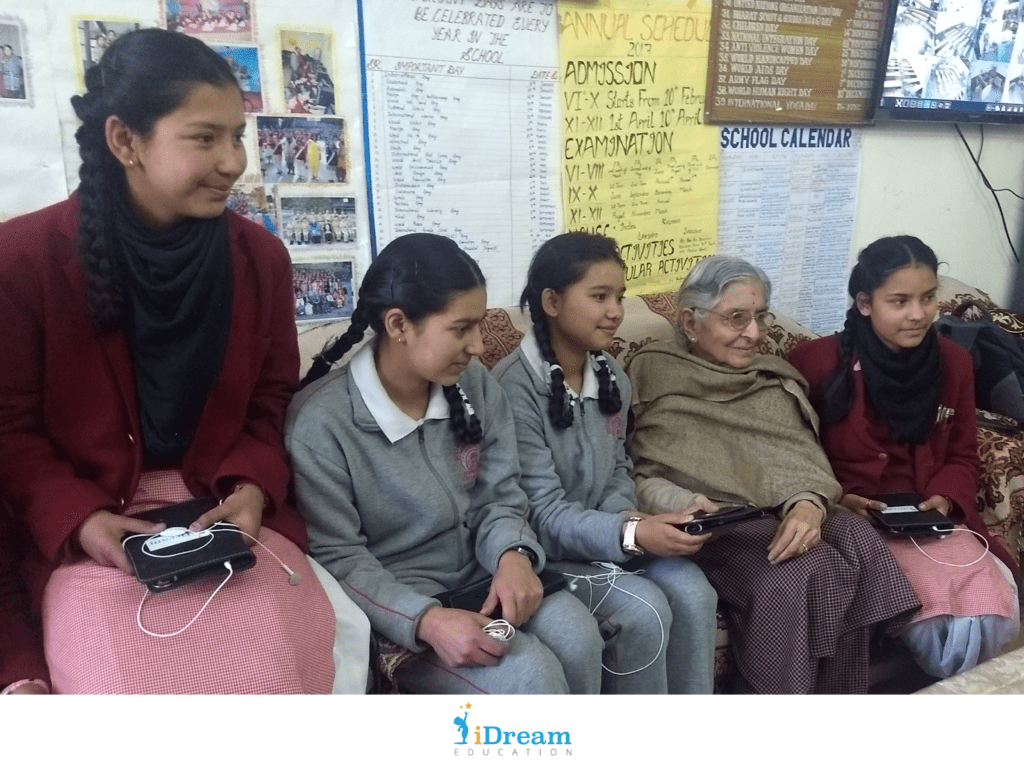 We then implemented iPrep Digital Library with 20 tablets preloaded with HP Board in Hindi Medium for classes 6th to 12th. Because the girls of the school were familiar with the use of smartphones, it took them no time to adapt to tablet based learning. Things that caught their most attention was animated video lessons, DIY tutorial, and inspirational biographies.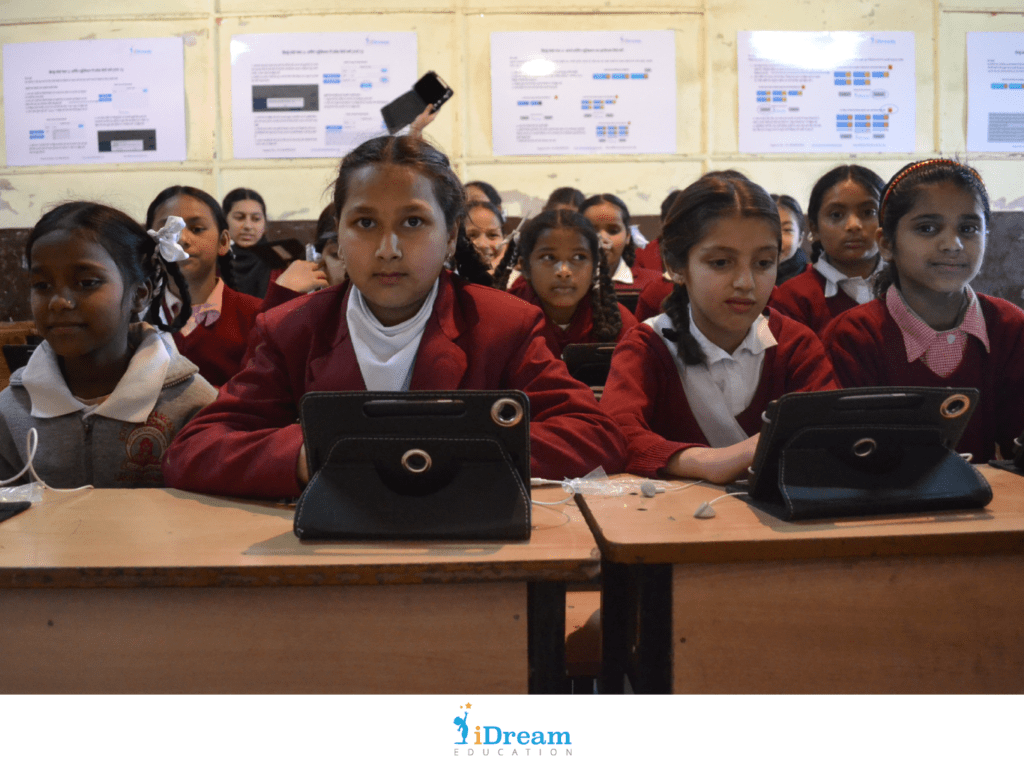 The girls started staying back in school with the motivation to gain practical knowledge of what was being taught in class through textbooks. Now, they switch between textbooks and video lessons to improve their conceptual understanding and test their learning by attempting topic-wise practice tests. It feels heartening to see these girls learn, grow and break the conventional norms of society.
If in case you would like to know more about our digital learning solutions, visit our website, www.idreameducation.org   or write to us at [email protected]
---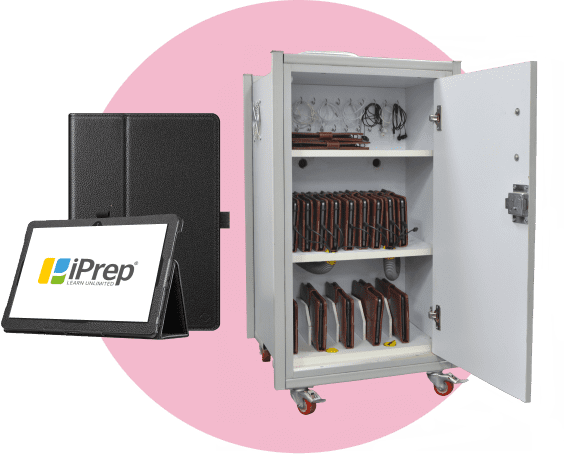 iPrep Digital Library
iPrep Digital Library is an easy to use and maintain Smart ICT Lab on Tablets/Notebooks with a charging rack, preloaded Digital Content & Integrated Reporting for personalized learning in Schools.
Know More

→