Explore the Convenience of Teaching with Smart Class Content Aligned with the Marathi Board
Maharashtra has one of India's largest public school systems, catering to a vast and diverse student population. However, despite the government's efforts, the quality of education in many government schools remains a significant concern. The need for smart classrooms in government schools has arisen due to various factors such as inadequate infrastructure, insufficient teaching aids, and limited access to technology. A similar concern was assessed by project coordinators of the CIPLA Foundation, who closely work with government school students and teachers. This is when they extended the implementation of iPrep Tablets and iPrep Digital Library to smart classrooms.
We then implemented 108 iPrep Digital Class in government schools of Kurkumbh, Patalganga and Satara in MH. To make digital adoption easy and efficient for students and teachers, we enabled content for classes 5th to 10th in Marathi and English medium aligned to Maharashtra Board and all was preloaded onto devices for offline access.
Reach of Smart Class Content in Marathi Board
State: Maharashtra
Regions Covered: Kurkumbh, Patalganga and Satara
Solution implemented: iPrep Digital Class
Schools reached: 29
Number of students impacted: More than 14000
Number of Teachers impacted: More than 300
With curriculum-aligned smart class content in schools, teachers have been able to create an interactive and engaging learning environment for their students. The use of smart classrooms has allowed teachers to access a vast amount of content at the click of a button, providing them with a range of teaching materials to enrich their lessons. Thus, in our regular school visits, we found that teachers have jelled well with smart classroom content on iPrep. All this is possible because of the availability of content similar to textbooks and engagement-driving aspects.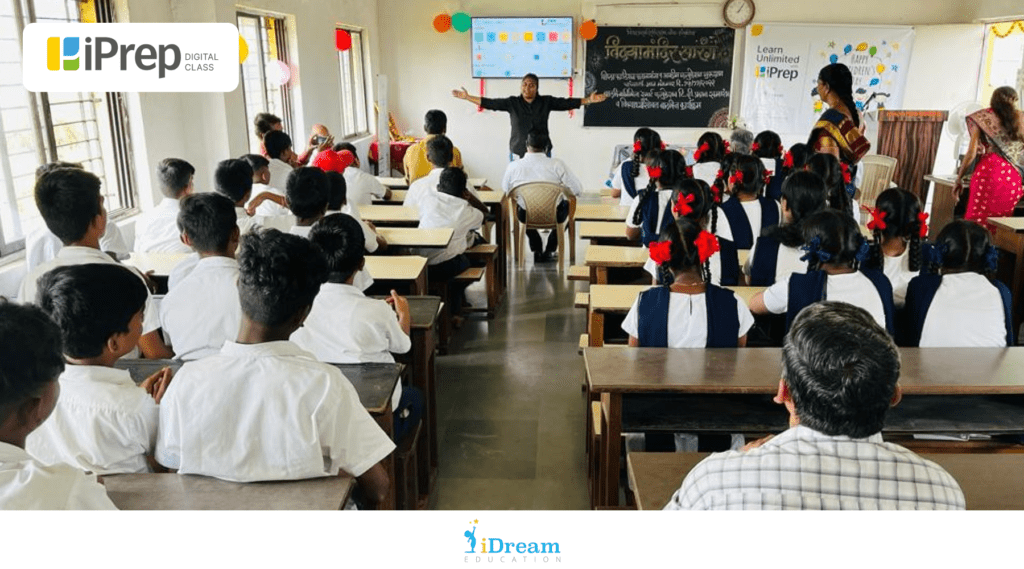 As we move forward, we expect to see smart classrooms play an increasingly vital role in education, providing teachers with the capabilities they need to deliver high-quality instruction and personalise learning for each student.
If in case you would like to know more about our digital learning solutions, visit our website, www.idreameducation.org or write to us at share@idreameducation.org
---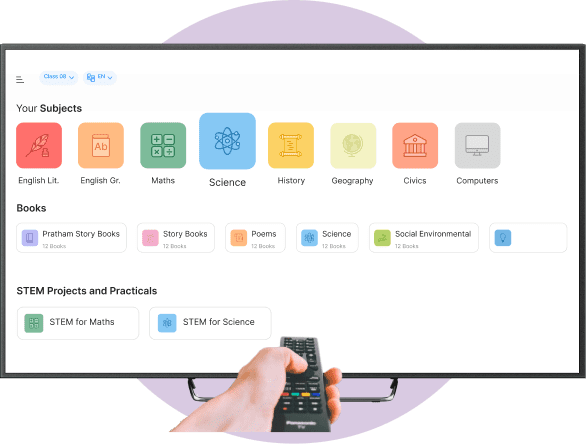 iPrep Digital Class
iPrep Digital Class is an easy to use, new age Smart Classroom solution to empower 21st century schools and teachers with best of Digital Content & Resources with Integrated Reporting & Monitoring Dashboard.
Know More

→