From iPrep Tablets to iPrep Digital Library to Ensure Optimum Use of Learning Tablets
Ensuring the optimum use of technology in classrooms is crucial for effective learning. With this in mind, we turned personalized devices, iPrep learning tablets, into an iPrep digital library setup in six schools as well as one additional school in Bangalore. iPrep Digital Library is easy-to-use and maintain smart ICT lab on tablets/notebooks comes with a charging rack, preloaded digital content, and integrated reporting for personalized learning in schools.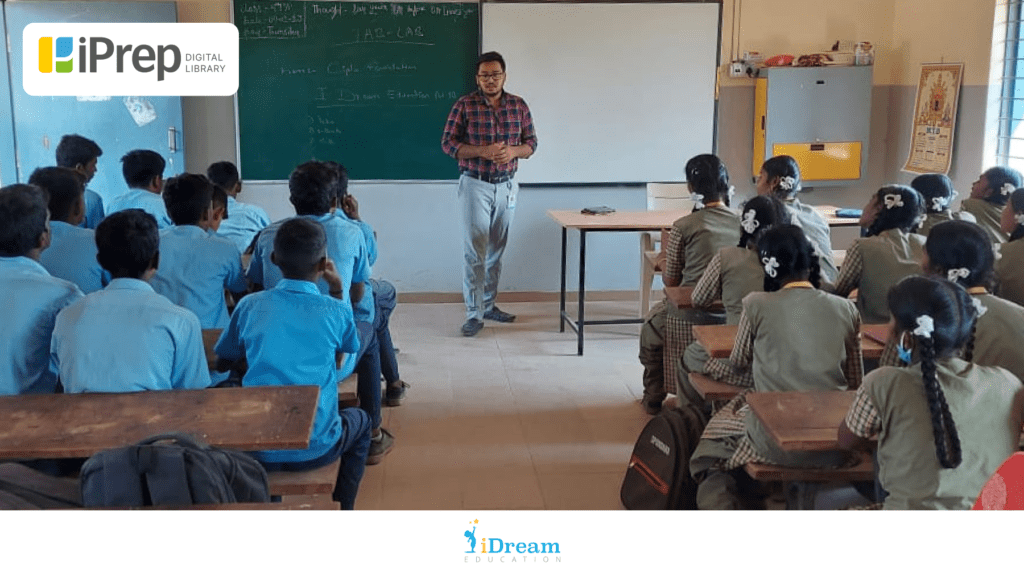 Content in all learning tablets is the same as it was in phase 2 and 6 implementations; that is, each device has preloaded digital content for classes 9th and 10th, aligned with the Karnataka Board in Kannada and English medium for offline access. However, we updated the educational tablets into a digital library setup to ensure the safe and optimum use of tablets in schools under the supervision of teachers.
Reach of iPrep Learning Tablets
Location: Bangalore
Solution Implemented: iPrep Digital Library
Schools Reached: 7
Students Impacted: Over 700
Teachers Impacted: Over 15
This transformation has resulted in significant benefits for students and teachers alike. Students no longer have to charge their tablets individually. Once charged, tablets in the digital library can be used for 7-8 hours, which is the entire school duration, without needing a power supply. Additionally, teachers can now keep a close eye on students' learning and resolve their doubts immediately, resulting in improved engagement in learning. With iPrep digital library setup, we are taking a step towards creating an innovative and collaborative learning environment for all students and teachers.
If in case you would like to know more about our digital learning solutions, visit our website, www.idreameducation.org or write to us at share@idreameducation.org
---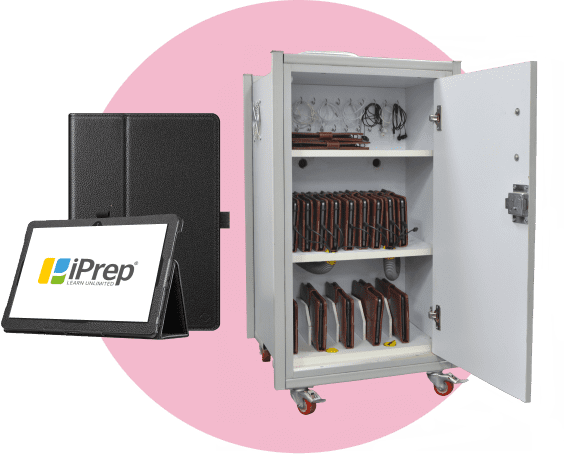 iPrep Digital Library
iPrep Digital Library is an easy to use and maintain Smart ICT Lab on Tablets/Notebooks with a charging rack, preloaded Digital Content & Integrated Reporting for personalized learning in Schools.
Know More

→