iPrep Digital Class Brings Smart Education to Remote Villages in Uttarakhand
Let us together go through how iPrep Digital Class Brought Smart Education to Remote Villages in Uttarakhand.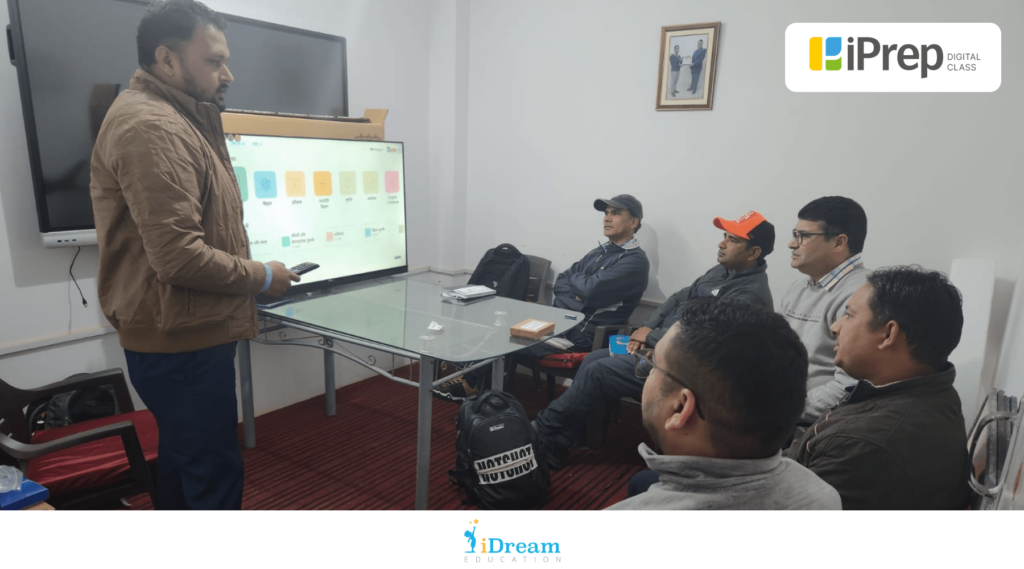 Uttarakhand is famous for its natural beauty and holy monuments. The state has made considerable progress in education, with a literacy rate of 87.6% which is almost 10% more than the national average of 77.7. The Uttarakhand government has improved education by opening new schools, providing free education to girls, and refurbishing old institutions.
The government has also implemented multiple programs to increase student's familiarity with technology. From distributing free laptops and tablets to schools to implementing Computer Labs. The government is launching programs one after the other to familiarise students with technology. They believe that digital literacy as a part of education can take outcomes to a great height.
As a helping hand to the government, various NGOs and non-profit organizations get together to take the movement of digital literacy as a part of education even further in the state of education. One of those initiatives was launched by Sanjeevani NGO – Vikas Evam Jan Kalyan Samiti.
Sanjeevani NGO partnered with us to implement iPrep Digital Class– Smart Class in 40 government schools in 2 remote villages in Uttarakhand including Almora and Udham Singh Nagar.
Reach of iPrep Digital Class in Uttarakhand
Schools Reached: 40
Location: Almora, Uttrakhand & Udham Singh Nagar, Uttarakhand
Students Impacted: More than 20000
Teachers Impacted: More than 500
The smart class solutions called iPrep Digital Class that we delivered in Uttarakhand were preloaded with digital teaching and learning content for offline usage. The content was delivered in both English and Hindi for classes 6th to 12th. Together with that, it was completely aligned with the curriculum of the Uttrakhand State Board Of Education.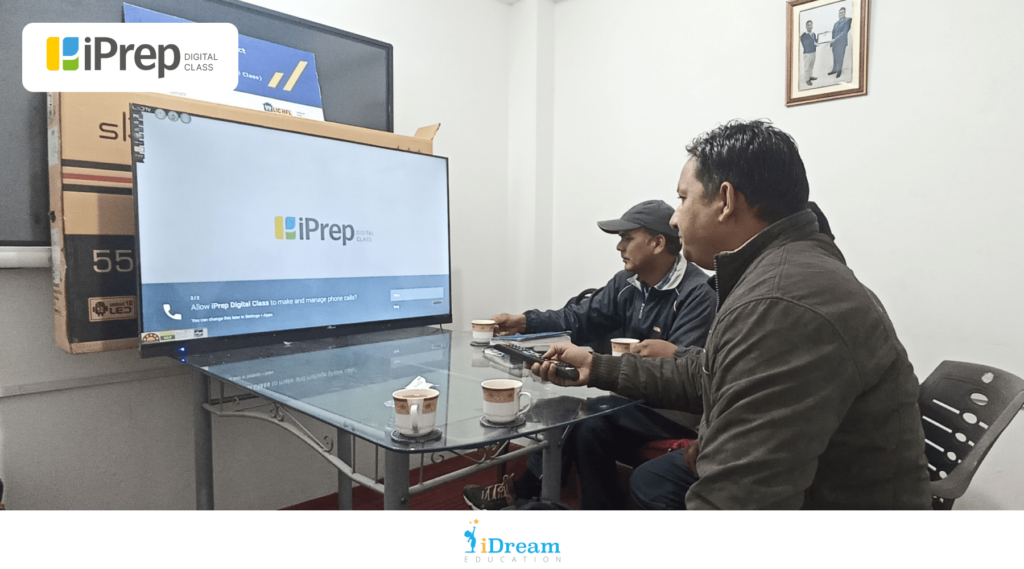 As visible in the pictures, our team member trained the officials from Sanjeevani NGO on how to best use our smart class solution, the iPrep Digital Class. These officials further passed on this training to the teachers of all 40 schools. It was followed by a proactive usage of these solutions right from the very beginning.
Implementations like these bring us closer to our vision of Facilitating Universal Access To Learning and Growth. That is why we aim to reach more and more schools with our Smart class solution, the iPrep Digital Class.
---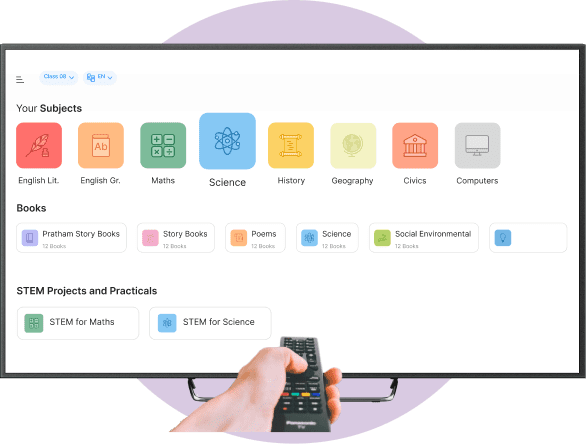 iPrep Digital Class
iPrep Digital Class is an easy to use, new age Smart Classroom solution to empower 21st century schools and teachers with best of Digital Content & Resources with Integrated Reporting & Monitoring Dashboard.
Know More

→