iPrep Digital Class Complementing Natural Psychology of Teachers at the Schools of Haryana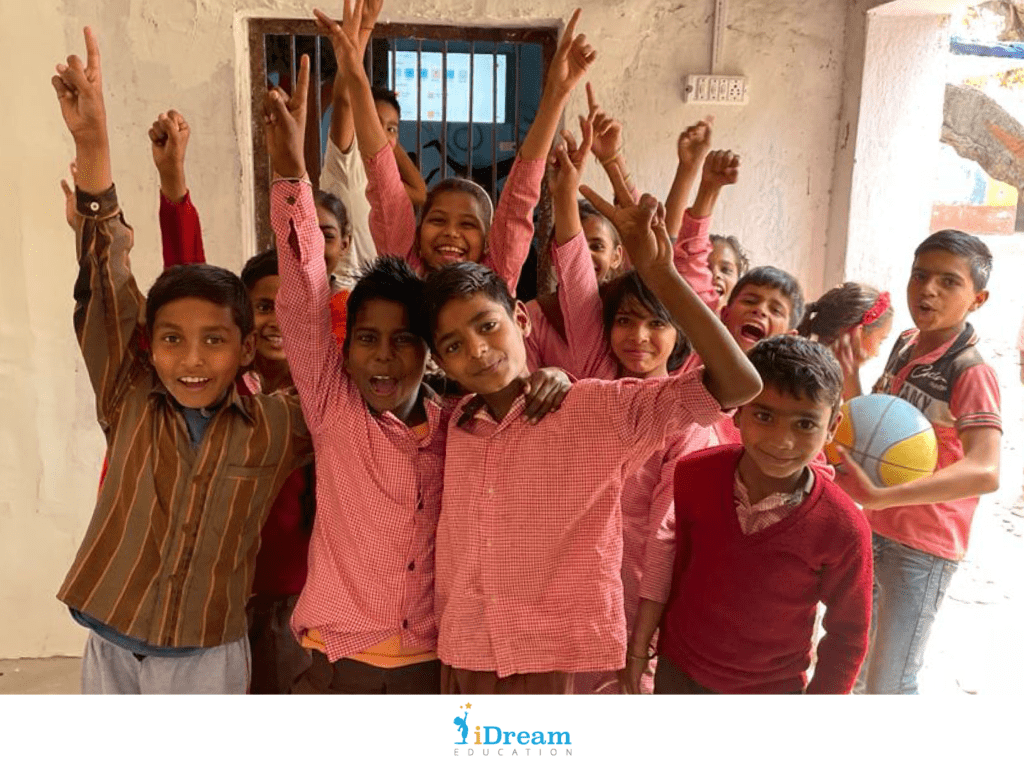 For years, the Government Sr. Sec. School Nangal Jamalpur in Rewari, Haryana, had an unused computer lab. The teachers at the school cited difficulty in managing and using the hardware components. Unfortunately, this was a common problem among schools in Haryana, with many facing similar challenges.
However, things changed when the project coordinators of End Poverty NGO collaborated with us to implement iPrep Digital Class, an easy-to-set-up, use, and manage new-age Smart Classroom solution in 5 schools in Haryana.
We then implemented a Smart class setup on a 50-inch Mi TV with a pre-installed iPrep App and Pendrive plugged with offline digital content aligned to Haryana Board for classes 1st to 12th. Now, teachers just have to plug and play to teach through digital content complementing their natural psychology of using the TV in their homes.
Smart TV enabled a familiar medium for teachers to enhance their lessons. This shift towards digital learning has allowed them to create a dynamic and interactive learning experience, catering to the personalized learning need of students.
If in case you would like to know more about our digital learning solutions, visit our website, www.idreameducation.org   or write to us at share@idreameducation.org
---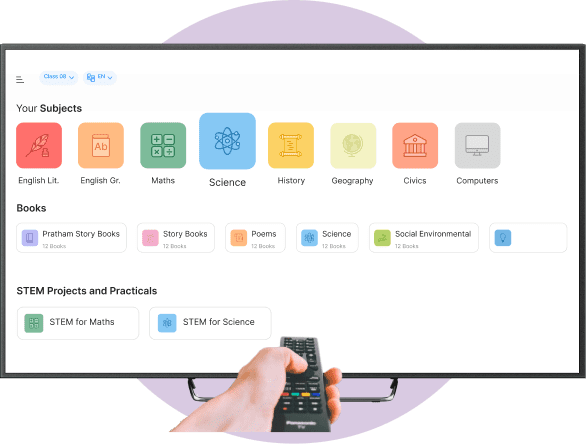 iPrep Digital Class
iPrep Digital Class is an easy to use, new age Smart Classroom solution to empower 21st century schools and teachers with best of Digital Content & Resources with Integrated Reporting & Monitoring Dashboard.
Know More

→