iPrep Digital Class Enhancing Teaching Approach in Schools of Noida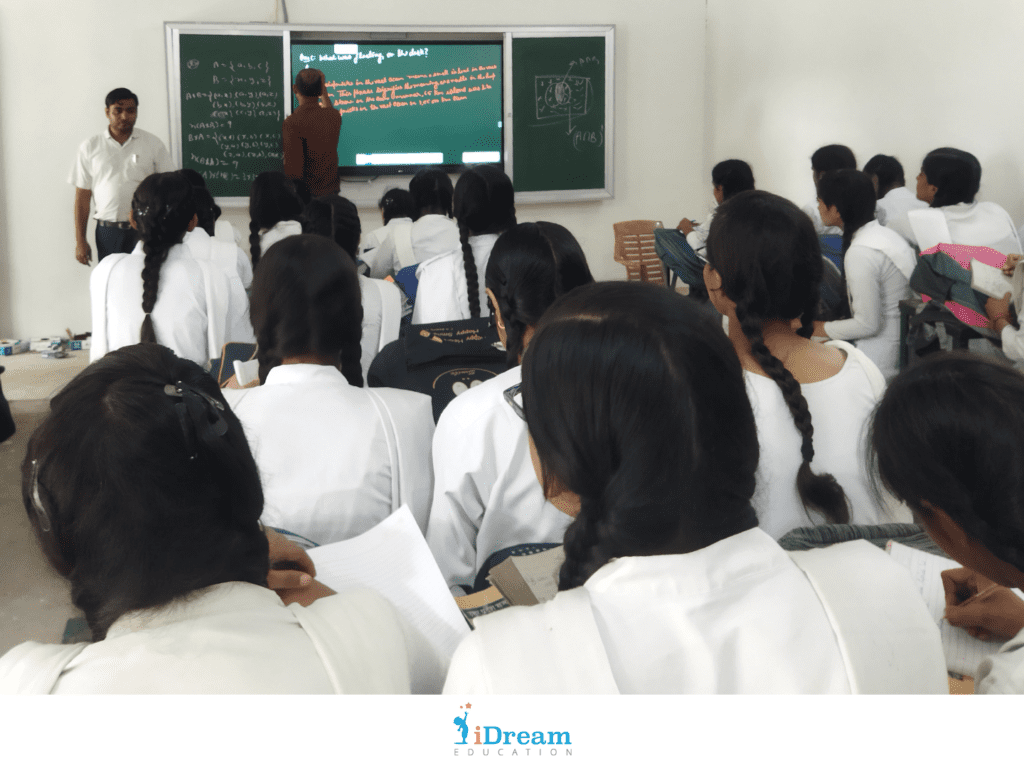 The biggest concern of principals and teachers of government schools post covid was increasing absenteeism and decreasing students' interest in studies because of the 2 years of gap. Something similar we heard when we went to implement iPrep Digital Class in 10 schools located very close to the city of Greater Noida and yet rural enough such that the students and teachers of the schools have had no exposure to use technology for education.
Thus, to make learning engaging and interesting, we implemented iPrep Digital Class with a 65-inch touch panel, Green chalkboard and pendrive plugged in, with offline digital content for classes 6th to 12th of all subjects in both Hindi and English Medium. Teachers and students were amazed to see the content of their textbooks in the form of videos and kept navigating through different content categories to make the best use of it for teaching.
Teachers have made smart class setup regular part of their routine and use it based on the timetable given by the principal. At the same time, students now don't just memorise concepts but practice every topic daily through practice questions and get instant feedback. This way, students have started showing interest in classroom discussions and have also become regular in classes. 
If in case you would like to know more about our digital learning solutions, visit our website, www.idreameducation.org   or write to us at [email protected]
---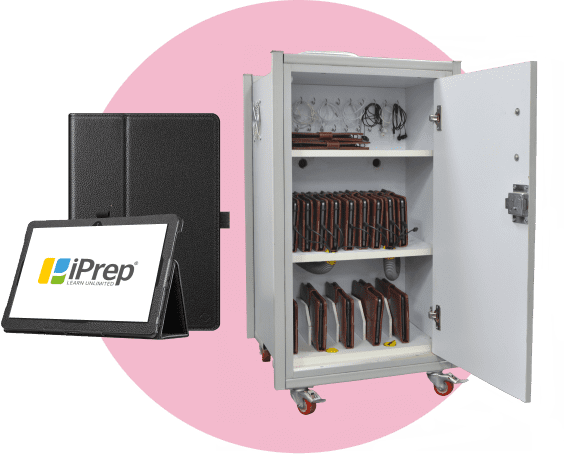 iPrep Digital Library
iPrep Digital Library is an easy to use and maintain Smart ICT Lab on Tablets/Notebooks with a charging rack, preloaded Digital Content & Integrated Reporting for personalized learning in Schools.
Know More

→