iPrep for Digital Education: Facilitating Access to Learning and Growth in Marathi Medium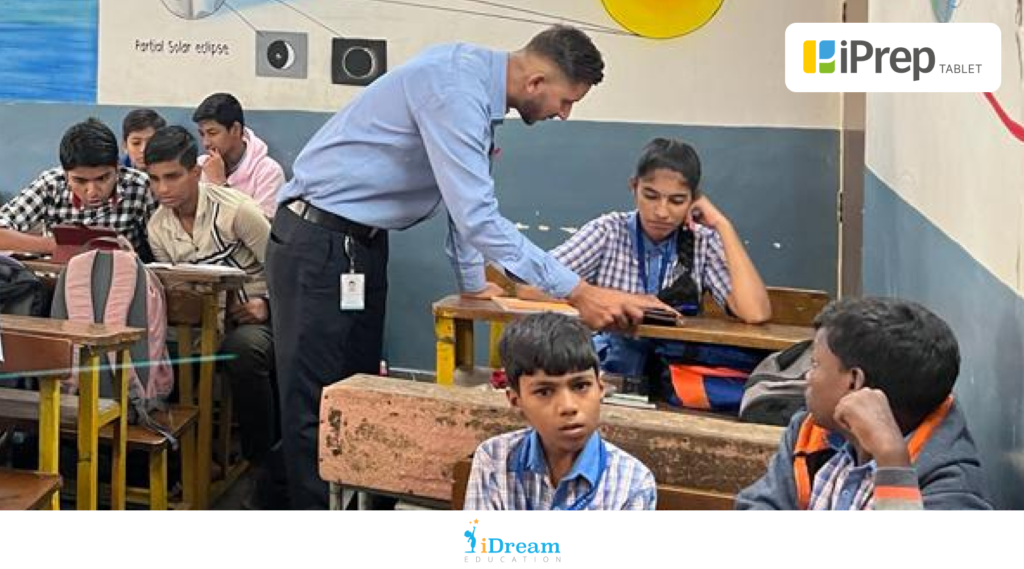 In today's digital age, it is important for schools to embrace technology and provide students with access to digital learning opportunities. The Smile Foundation, a non-profit organization that works towards providing education, nutrition, and wellness support to underprivileged children, recognized this need. They then partnered with iDream Education to introduce digital content on tablets for students of NMMC SCHOOL 92, JUINAGAR and NMMC SCHOOL 17, NERUL. The objective was to make learning enjoyable and engaging for students through access to digital content.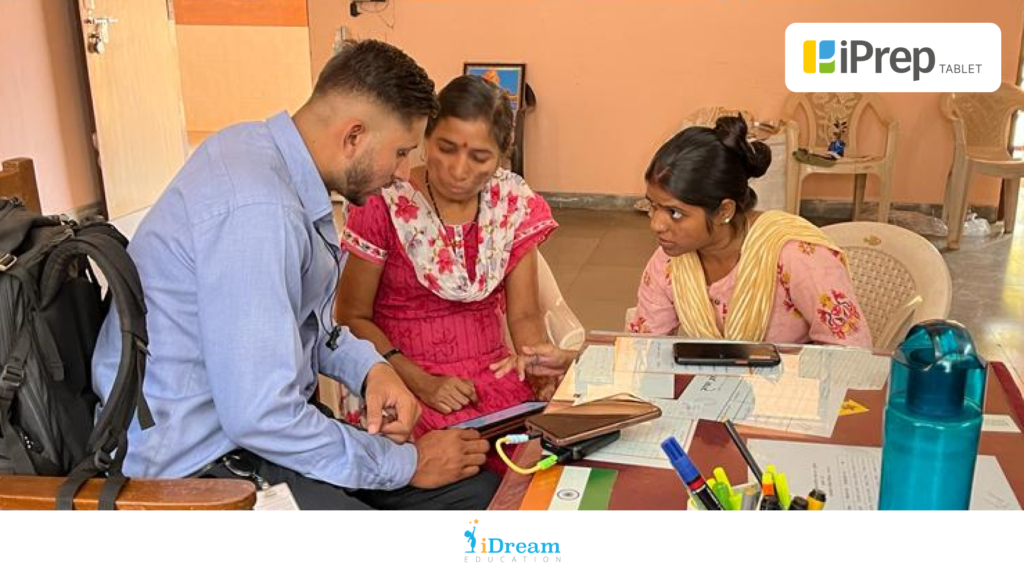 The teachers of the Smile Foundation were given 10 iPrep Tablets and were trained to access iPrep. All 10 devices have been given preloaded with multi-category curriculum-aligned digital content for classes 5th to 9th in English and Marathi Medium.
Reach of iPrep Tablets in Marathi Medium
Schools Reached: 2
Solution Implemented: iPrep Tablets
Teachers Impacted: More than 10
Students Impacted: More than 250
Teachers of Smile Foundation then created groups of 5-6 students. Based on their academic performance and interest and then visited schools weekly to teach through iPrep. The content was in the local language, which made it easy for students to understand and helped gain their attention. The teachers of the Smile Foundation using iPrep Tablets started to engage students who were disinterested in learning earlier.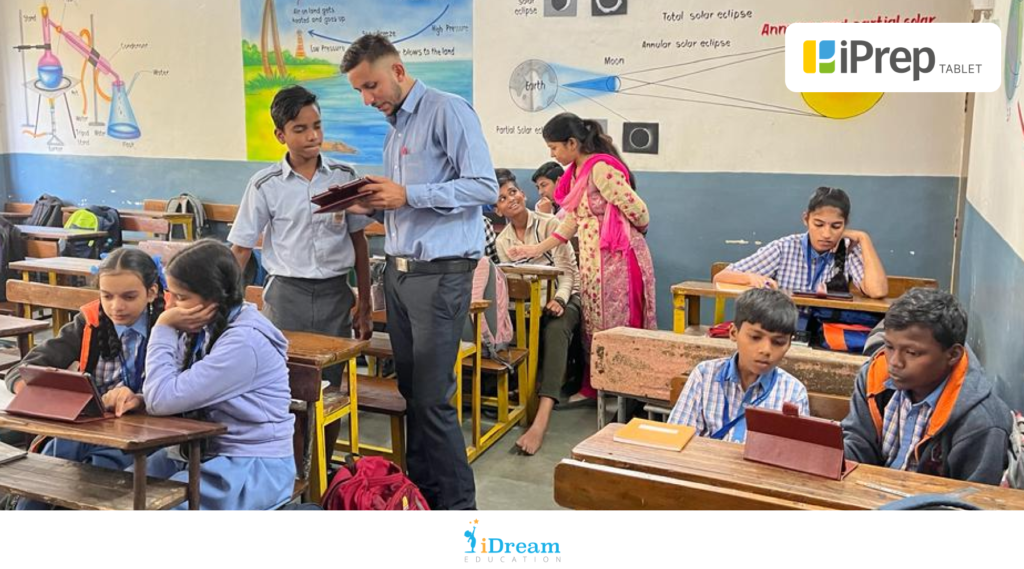 After students became comfortable using iPrep on tablets, principals took over to drive regular usage of the devices. Introducing digital content on tablets has been a game-changer for these students, making learning more accessible, enjoyable, and engaging. With iPrep, the teachers of NGOs were able to develop the interests of these students in learning and bridge the digital divide. Therefore, we believe we need to take more such steps to ensure that every last-mile learner in BHARAT has access to quality education and the resources they need to learn and grow.
If in case you would like to know more about our digital learning solutions, visit our website, www.idreameducation.org   or write to us at share@idreameducation.org
---