Learning Tablets For High School Students To Prepare for Board Exams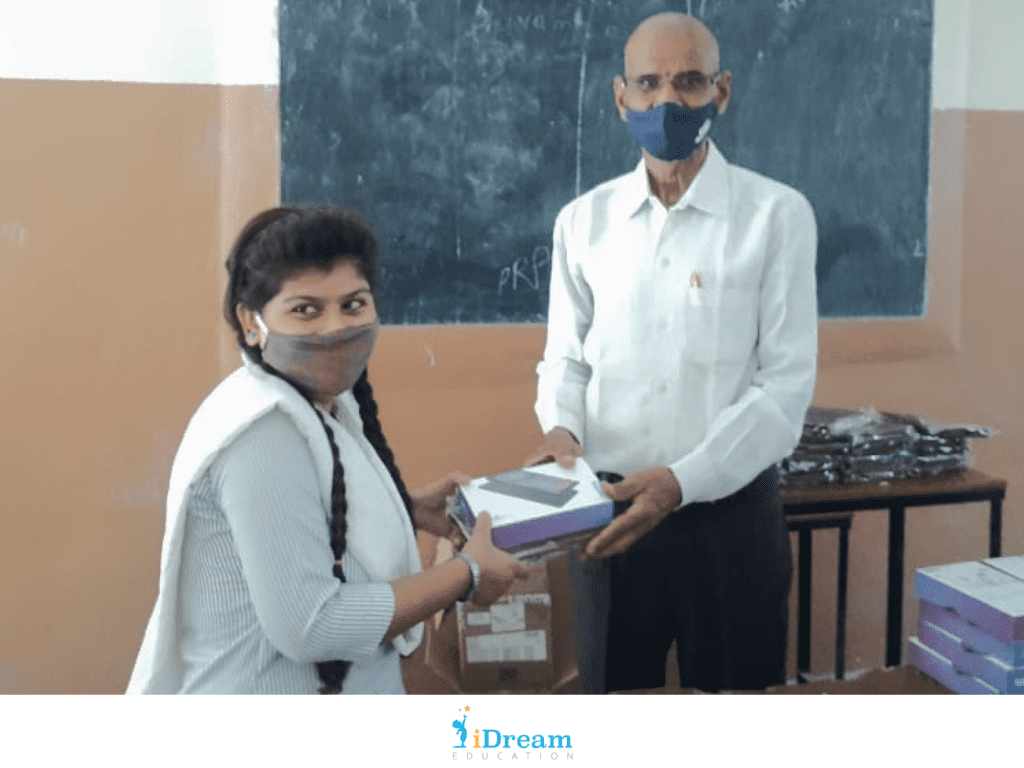 Learning and growth should never be restricted within the boundaries of schools or learning centres. Especially during the toughest classes of school i.e. 11th and 12th when students have to prepare for board exams.
Learners during these classes should definitely be provided with learning resources that they can use for their learning and growth, anytime and anywhere they want. And these resources should also be able to help them prepare for board exams.
And that is what Sopra Baking Software believed in too. Therefore, in 2021 they formed an association with us to implement 85 iPrep Learning Tablets in a rural government school of Noida UP named K.C.S. Public Inter College. All that to help the high school students of the school to effectively prepare for board exams.
These learners were in various streams like Science, Commerce and Arts. They got individual tablets with multiple categories of enjoyable learning content. All that in both English and Hindi having learning resources for every subject and topic within their course for their personalized learning and growth.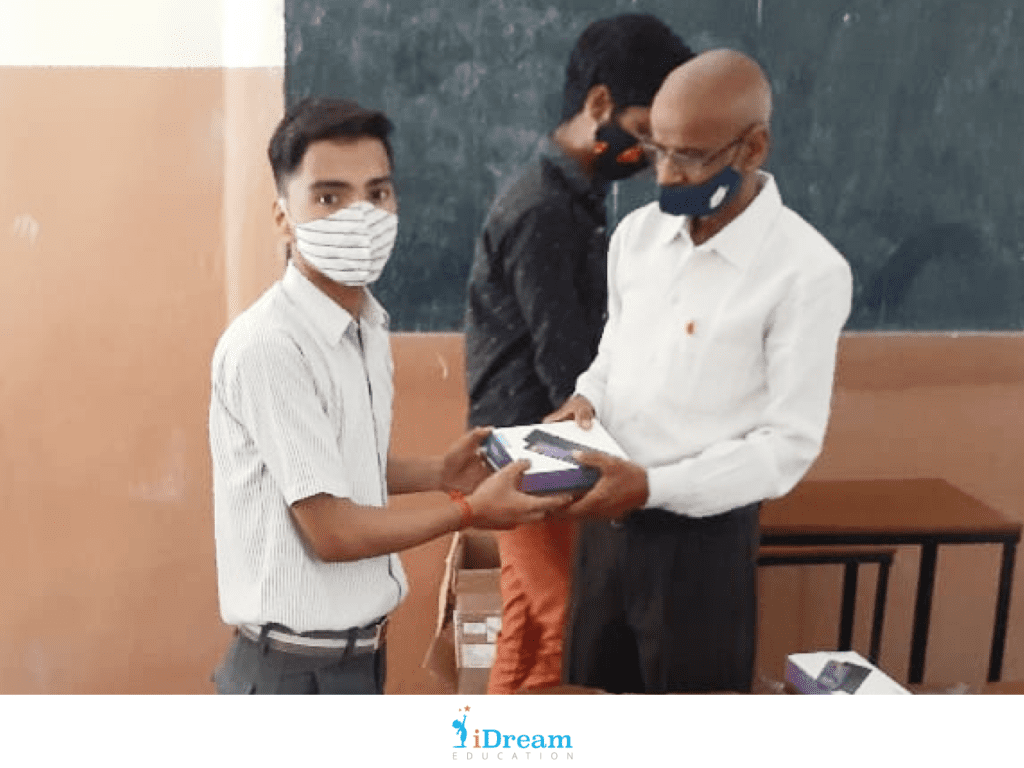 These learners used these tablets at school, took those home for self-learning and proactively explored the learning content present in these tablets. They ultimately used them to prepare for their tests and board exams. In addition, they now had the chance to explore the significance of personalized learning. That too with content that enhances their engagement levels followed by effective learning outcomes.
This helped the learners to change their learning outcomes for good. It also helped their teachers by making it simpler for them to deliver highly enjoyable and engaging classroom sessions.
We hope to see more and more learners from Uttar Pradesh reach great levels of learning and growth. All that with the power of Digital Learning and it will be fortunate for us if we get to play a part.
If in case you would like to know more about our digital learning solutions, visit our website, www.idreameducation.org   or write to us at share@idreameducation.org
---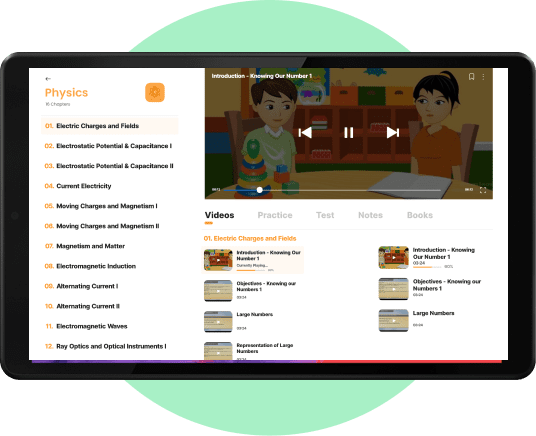 iPrep Tablet
iPrep Tablet is a personal learning device preloaded with rich digital content from classes 1st to 12th all subjects with teacher connect, integrated reporting and auto syncing to cloud based monitoring dashboard.
Know More

→