Nagar Nigam Smart Class Project in Smart City Saharanpur, UP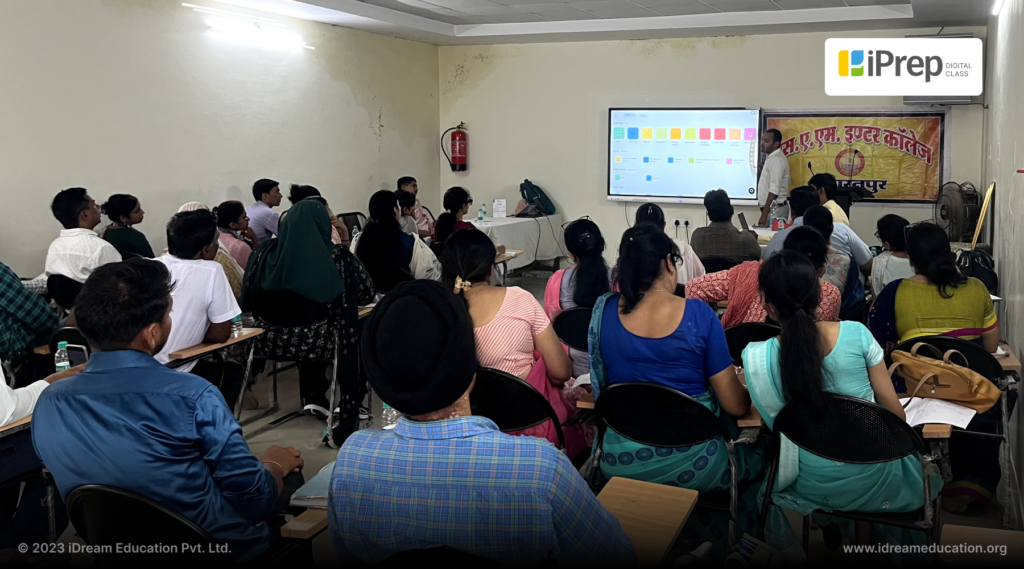 Integration of iPrep into the Nagar Nigam Smart Class Project is a unique stride towards enhancing education in Smart City Saharanpur, UP. A dynamic shift in the learning landscape is unfolding by implementing smart classes in 20 schools through a central setup in the Nagar Nigam office. This innovative project has introduced a server setup housing comprehensive educational content aligned with the UP Board curriculum in Hindi and English for students ranging from classes 1 to 12.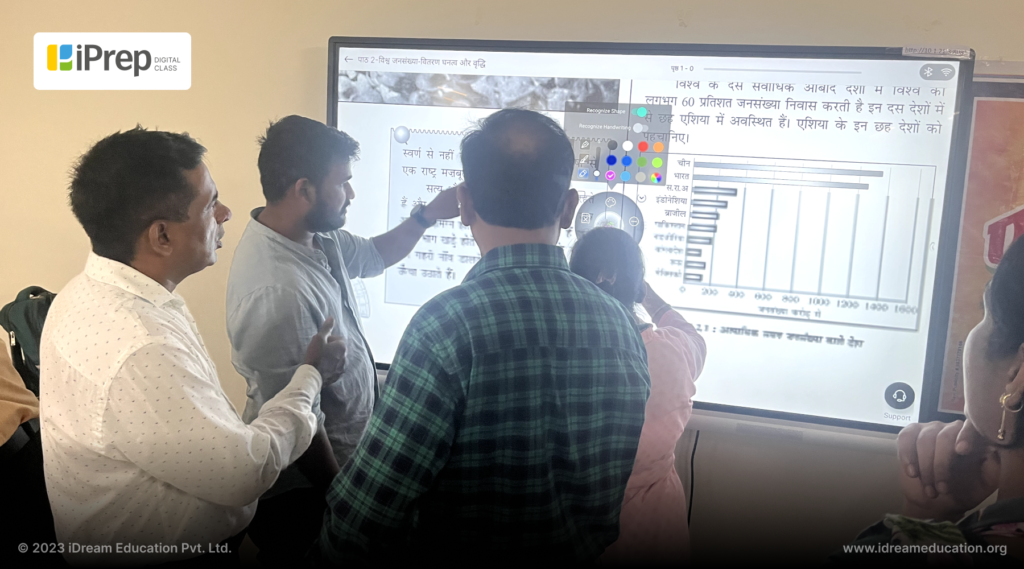 By establishing a centralized server setup within the Nagar Nigam office, connected to a Local Area Network (LAN), the project has scaled the implementation of iPrep. This setup seamlessly connects with 20 Interactive Flat Panels (IFPs) distributed across 20 schools. An additional boon of the approach is streamlined content distribution, a significant reduction in costs, and the availability of offline smart class content, eliminating the necessity for continuous internet connectivity.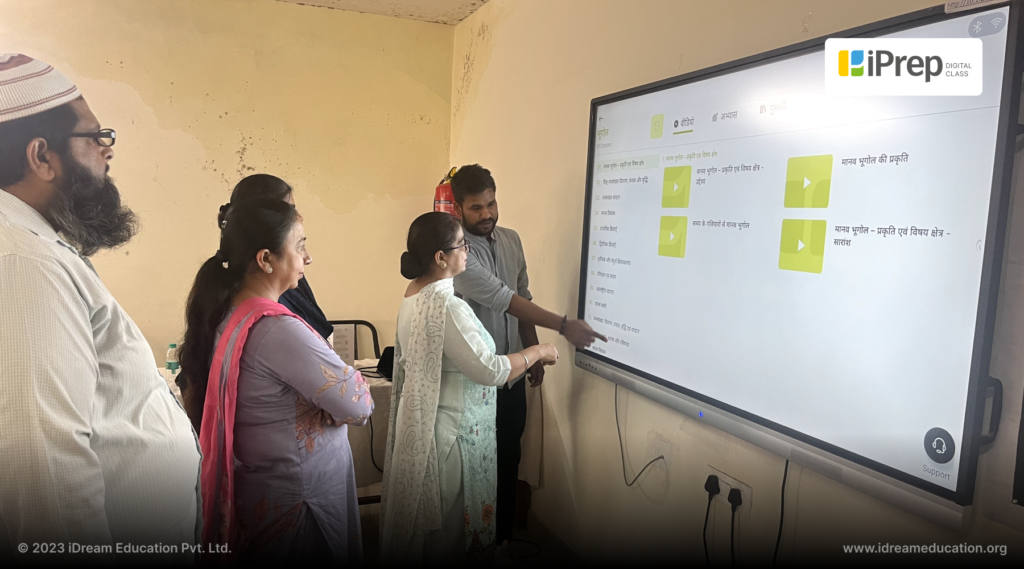 The impact of the Nagar Nigam Smart Class Project can be witnessed in the enhanced teacher-learning experience across 20 schools. Teachers have started to use iPrep, eagerly immersing themselves in syllabus books, video lessons, and more.
The implementation is a testament to the government's strategic collaboration with hardware providers and EdTech, aiming to empower both students and teachers with a learning platform. As the usage of smart classrooms progresses, it holds the promise of fostering an education ecosystem that is immersive, inclusive, and limitless in its potential.
If in case you would like to know more about our digital learning solutions, visit our website, www.idreameducation.org or write to us at share@idreameducation.org
---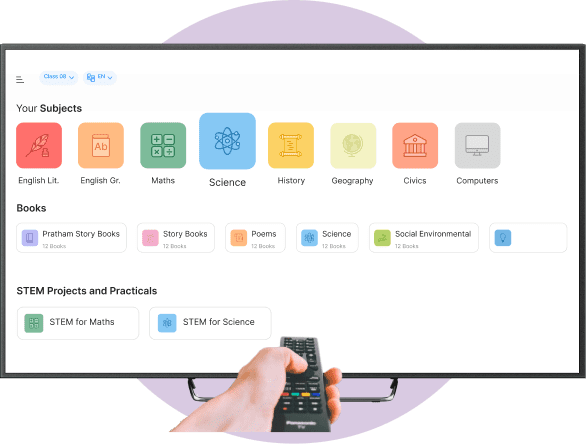 iPrep Digital Class
iPrep Digital Class is an easy to use, new age Smart Classroom solution to empower 21st century schools and teachers with best of Digital Content & Resources with Integrated Reporting & Monitoring Dashboard.
Know More

→