Smart Classrooms in Schools of Bulandshar, UP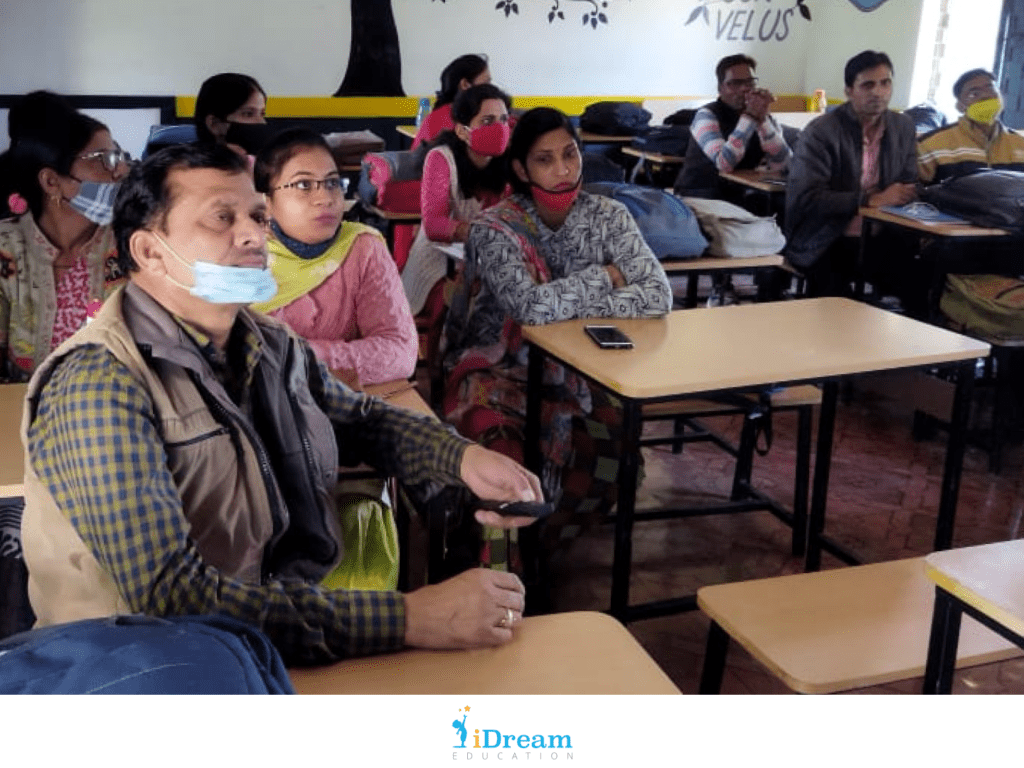 The impact and usage of our digital learning solutions is what keeps us going. Something similar happened to us in the case of the implementation of the iPrep digital Class in government schools of MP and Haryana in collaboration with End Poverty NGO. In order to maximize the benefits of smart classrooms, like practising topics during class sessions and using video lessons to enhance comprehension of complex topics. As a testament to the success of these efforts, a team of the NGO End Poverty has partnered with us for the third time to implement iPrep Digital Class in an additional five government schools in Bulandshar, UP, with the aim of sustaining and improving the school's academic performance.
During the third phase, our focus was on schools in UP, where we provided curriculum-aligned digital content in Hindi and English for all subjects from grades 1st to 12th on a Android TVs and Interactive Flat Panel Display. As many of the students and teachers in these schools had limited exposure to technology, they were pleasantly surprised by the availability of digital content that closely mirrored their textbooks. The students watched the videos keenly, and the teachers eagerly took charge of the remote to browse the different content categories.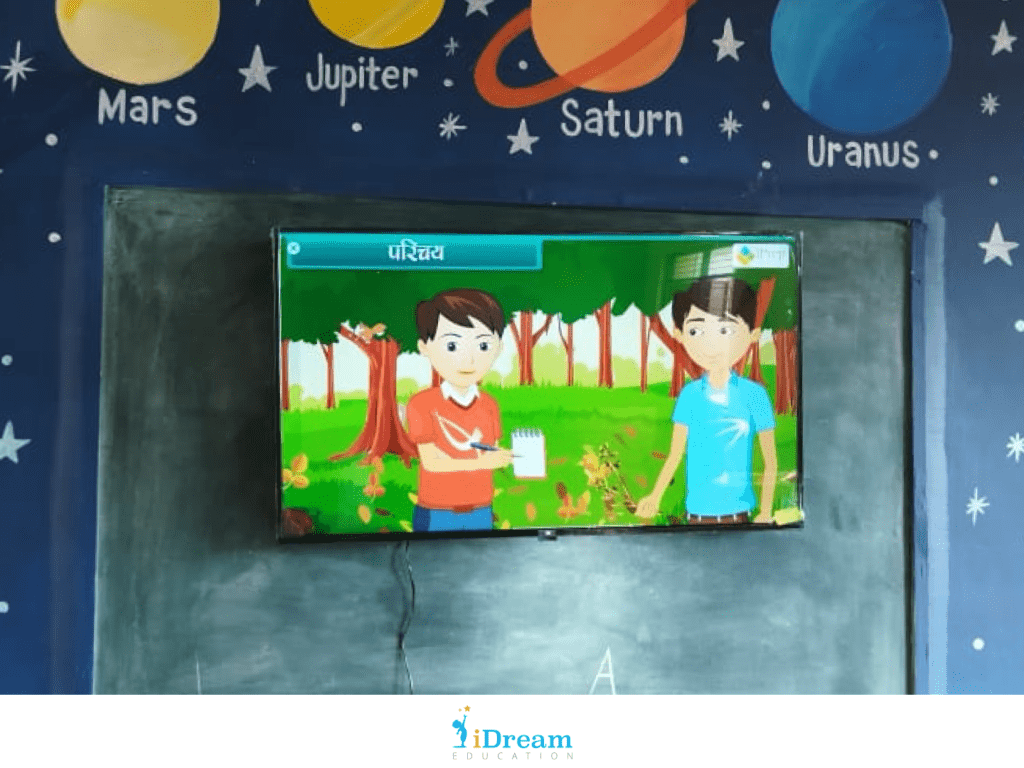 All this was possible because iPrep Digital Classroom does not require any specific space, infrastructure, internet, or continuous guidance to set up and teach through it. It feels heartening to see the impact we have made in the government schools of MP, Haryana, and UP, and we look forward to expanding our reach to the remotest region of India.
If in case you would like to know more about our digital learning solutions, visit our website, www.idreameducation.org   or write to us at share@idreameducation.org
---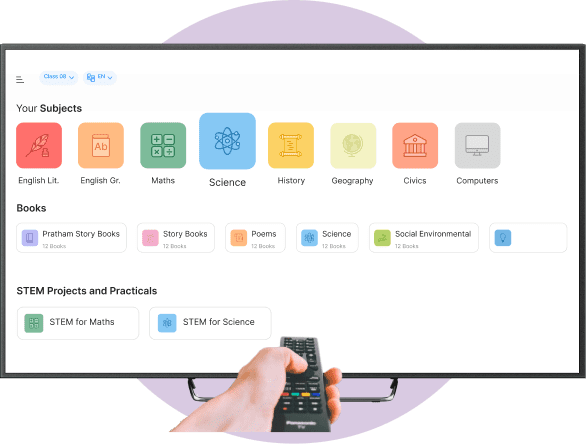 iPrep Digital Class
iPrep Digital Class is an easy to use, new age Smart Classroom solution to empower 21st century schools and teachers with best of Digital Content & Resources with Integrated Reporting & Monitoring Dashboard.
Know More

→