The Trace of Revolutionary Digital Learning in Bhiwadi Rajasthan
Join us as we take you through the time when we reached Bhiwadi, Rajasthan with our digital learning solutions.
Your potential is not just what you are today. It is what you aim to become and if you are able to work towards it.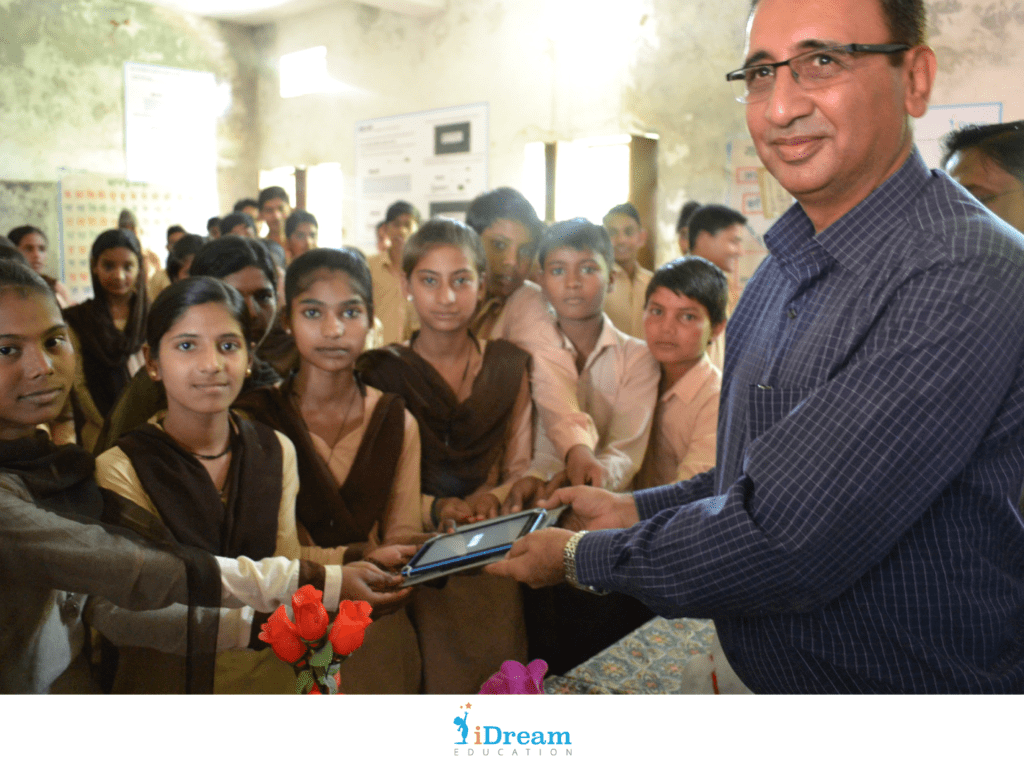 Our aim as an organization is to become the facilitator of universal access to learning and growth. That too for every last-mile learner of our country. Following that aim, we reached rural government schools of Bhiwadi Rajasthan with our digital learning solutions in 2017. It happened in association with our CSR partner Relaxo. There we implemented iPrep digital library- TABLAB, a tablet/Chromebook-based smart ICT Lab.
During this implementation, we provided learning tablets that were preloaded with enjoyable and curriculum-aligned rich digital content in Both English and Hindi for classes 1st to 10th together with auto charging and a lockable tablet cart, which makes the Digital Libraries secure and easy to setup, use and maintain.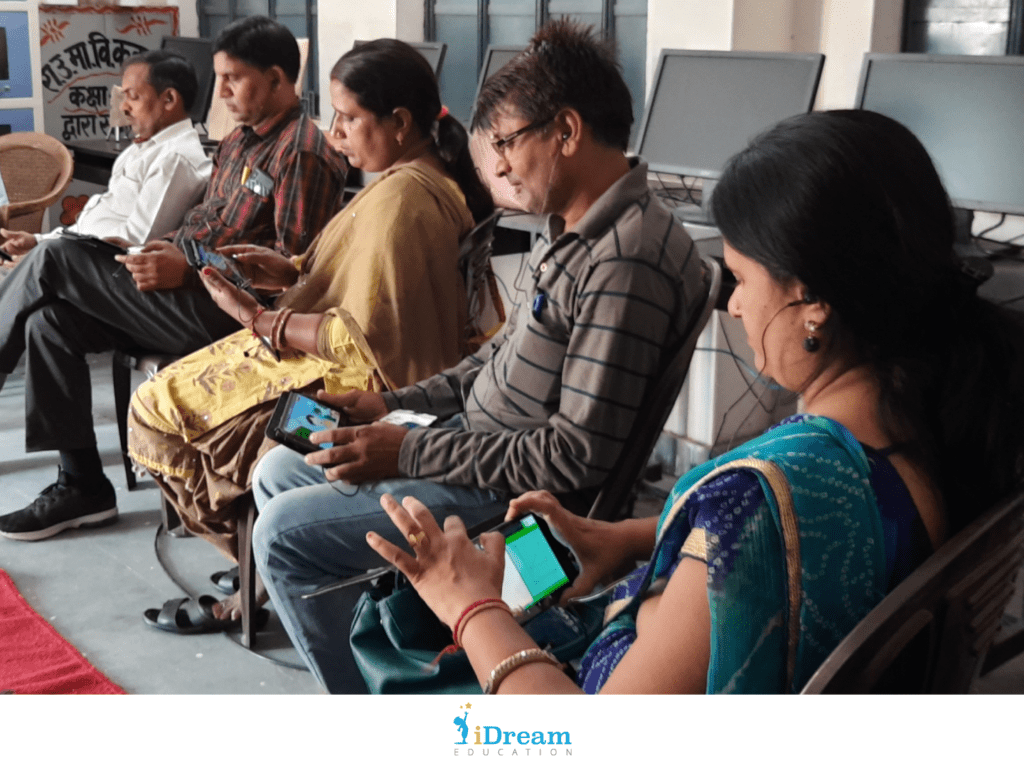 The way these tablets were used there gave us a clear and motivational understanding. It showed us how they have helped the teachers of these government schools in the form of a supplement to their teaching. In addition, it enlightened us with an idea of how much these young learners do enjoy this personalised way of enjoyable learning.
With this, we aim to reach many more such rural schools present in every corner of our country.
If in case you would like to know more about our digital learning solutions, visit our website, www.idreameducation.org   or write to us at share@idreameducation.org
---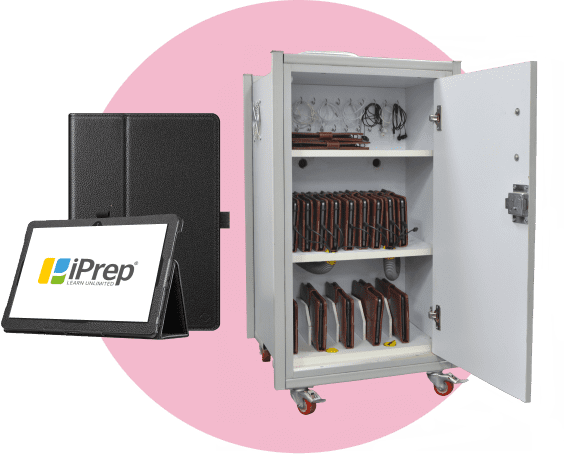 iPrep Digital Library
iPrep Digital Library is an easy to use and maintain Smart ICT Lab on Tablets/Notebooks with a charging rack, preloaded Digital Content & Integrated Reporting for personalized learning in Schools.
Know More

→