Traditional to Digital: iPrep Digital Class- Smart Class in Kanchipuram, Tamil Nadu
This post is about a transition from Traditional to Digital that occurred with the implementation of iPrep Digital Class- Smart Class in Kanchipuram, Tamil Nadu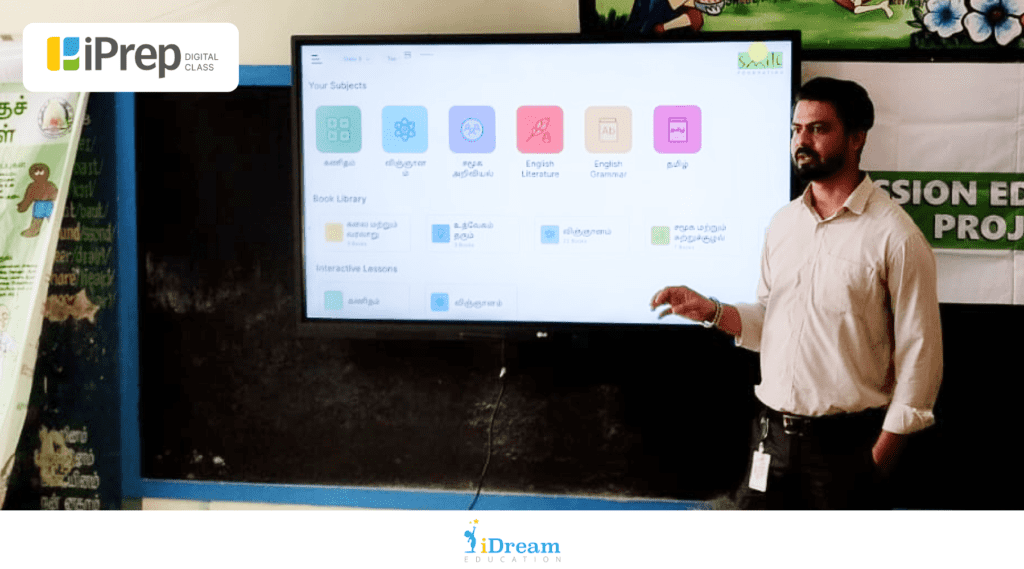 Tamil Nadu is a southern Indian state noted for its culture and education. According to the National Family Health Survey (NFHS-5) 2019-21, 82.9% of the state is literate, compared to 77.7% nationally. Students in Tamil Nadu complete 10 years of basic and secondary school, two years of upper secondary education, and three years of undergraduate study on average.
Anna University, IIT Madras, IIM Trichy, and NIT Trichy are among the top universities in the state. The Tamil Nadu government also offers scholarships and financial help to outstanding students and free education to children under 14. Along with the state government, many other institutions and foundations are closely monitoring the state's education system and working hard to take it towards excellence.
One of those hard-working foundations is the Smile Foundation. It is giving its best to reach every last-mile learner of Tamil Nadu and 24 other states of India. All that with an aim to provide quality education. To reach further students with quality education Smile Foundation has partnered with us several times in the last few years. And this time the ones who benefited from this partnership were 14 rural government schools of Kanchipuram, Tamil Nadu.
Reach of the Implementation of iPrep Digital Class in Kanchipuram
Schools Reached: 14
Location: Kanchipuram, Tamil Nadu
Students Impacted: More than 200
Teachers Impacted: More than 20
In March 2023, we implemented 14 iPrep Digital Classes– our Smart Class Solution in 14 rural government schools of Kanchipuram, Tamil Nadu. These smart class solutions for Kanchipuram schools were preloaded with highly enjoyable and comprehensive digital content for offline usage. Further, they were designed for teaching and learning for classes 1st to 10th English and Tamil Language classes. Altogether, the content was completely aligned with the Tamil Nadu Board of Education curriculum.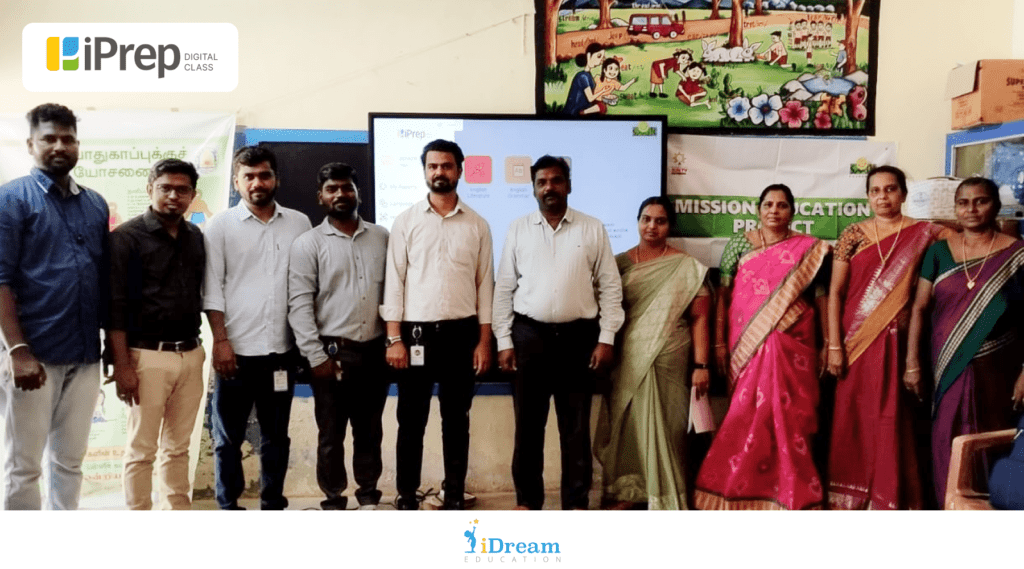 Our team visited each of these 14 schools in Kanchipuram to train the teachers of these schools. We gave them training on how to best use the iPrep Digital Class – Smart Class for their classroom sessions. We were glad to see the sudden acceptance of our Smart Class solution the iPrep Digital Class coming from the government teachers of Kanchipuram. This acceptance was backed by a belief that it would surely make their teaching sessions more effective and efficient.
With this, we aim to reach more and more schools in Kanchipuram, Tamil Nadu with our Smart class solution- the iPrep Digital Class.
If in case you would like to know more about our digital learning solutions, visit our website, www.idreameducation.org   or write to us at share@idreameducation.org
---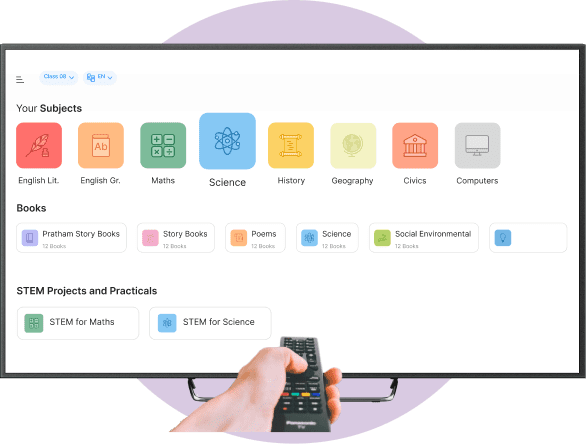 iPrep Digital Class
iPrep Digital Class is an easy to use, new age Smart Classroom solution to empower 21st century schools and teachers with best of Digital Content & Resources with Integrated Reporting & Monitoring Dashboard.
Know More

→