Vadodara's Rural Learners Meet Digital Learning and Growth With iPrep Digital Library
For the last 7 years, we at iDream education have been continuously working towards our vision of reaching every last-mile learner with our digital learning and growth solutions. This vision led us to Vadodara, Gujarat in 2021. There we implemented our TabLab solution called iPrep Digital Library– a tablet-based digital library in association with our CSR partner and a non-profit-organization VYOM Foundation.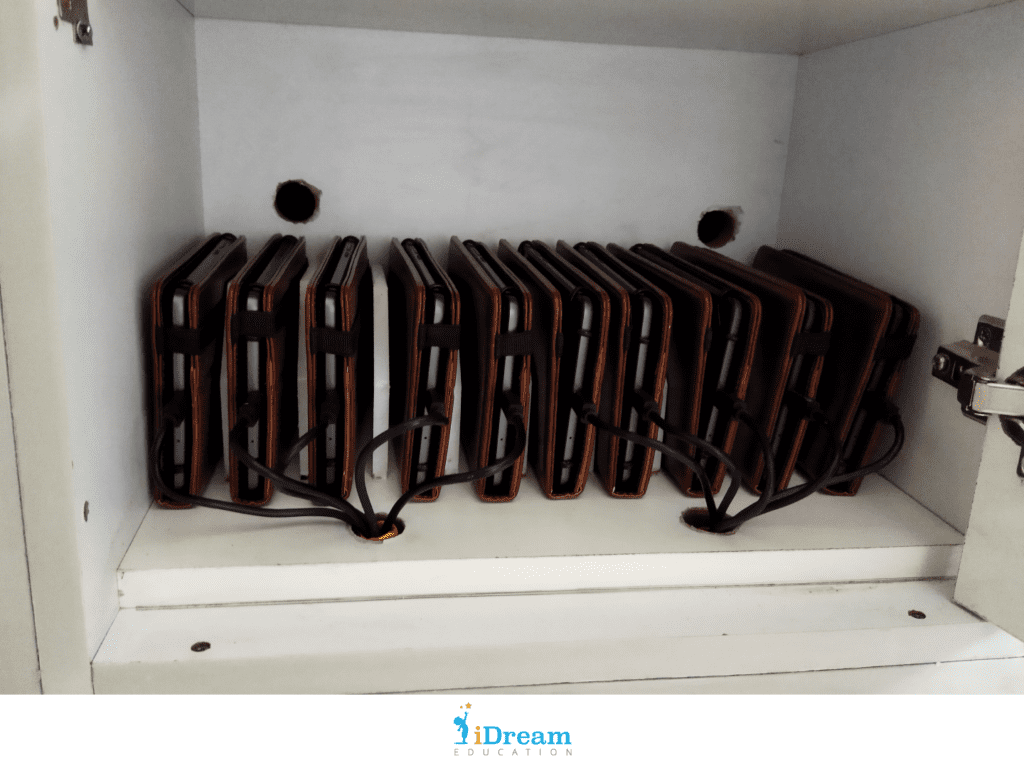 10 iPrep Tablets preloaded with rich digital content for 1st to 10th in both Gujarati and English medium were delivered to Vyom Foundation. It was in the form of an auto charging, lockable, and moveable tablet cart, which makes the Digital Libraries secure and easy to set up, use and maintain.
The content we delivered here included Animated Video Lessons, Activity Videos, Syllabus Books, Digital Book Library, and Life Skills for classes 1st to 8th in English and Gujarati Medium. All that to ensure holistic digital learning and growth of the students.
The VYOM foundation is making the best use of this movable trolley by making it available for multiple schools on different days. Further, they are aiming to reach as many learners as possible in rural government schools in the area.
Such an inspiring and thoughtful usage of our solutions motivates us to keep on making our digital learning solutions even more accessible for all learners sitting even in the remotest of areas of our country.
At last, hope to reach more and more schools in Gujarat with our iPrep Digital Library.
---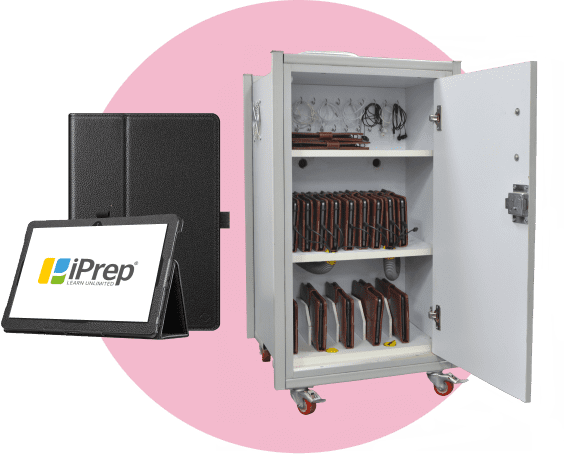 iPrep Digital Library
iPrep Digital Library is an easy to use and maintain Smart ICT Lab on Tablets/Notebooks with a charging rack, preloaded Digital Content & Integrated Reporting for personalized learning in Schools.
Know More

→