iDream Education awarded by Yes Bank Foundation under "Yes! i am the Change" initiative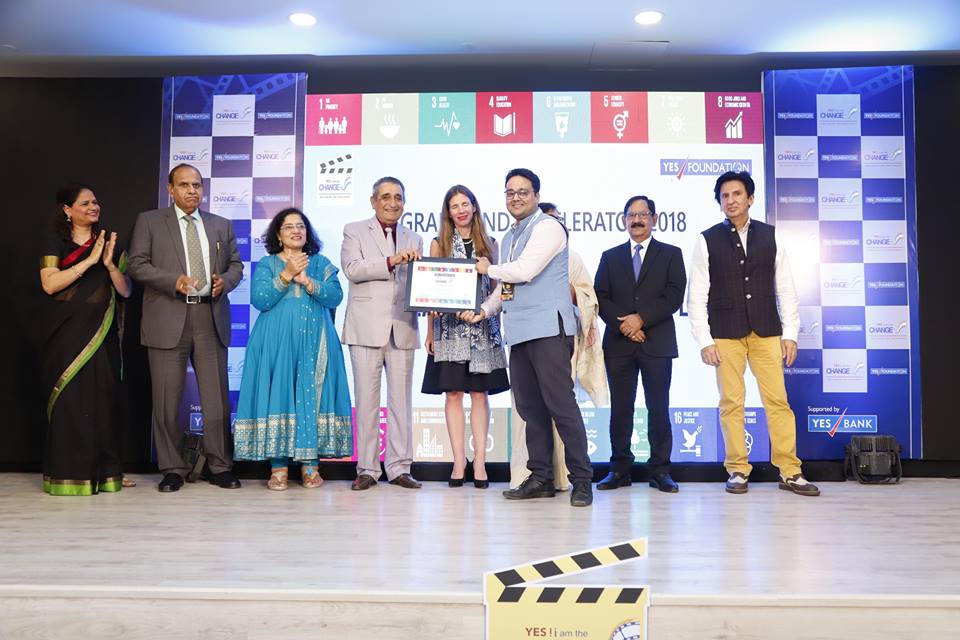 We feel humbled and very excited to share with you all about this incredible news for us at iDream Education.
Last month in an event in Mumbai organised by Yes Bank Foundation, iDream Education and our work was recognised as one of
India's top 25 Social Impact 
initiatives. This came at a time when we are focussed on facilitating local language content in every Indian language. This award will inspire us to push ourselves towards our vision. 
This is a part of Yes Foundation's
Yes i am the Change
initiative. Our selection for the same took place from over 11,000 entries. You can read more about it
here
.
Under this, we would be working with the Yes Foundation team for next 3 years to scale our work and outreach to more learners across the country. 
Here's the short film on our work which fell under consideration to shortlist us for further rounds. 
Few more pictures from an inspiring evening: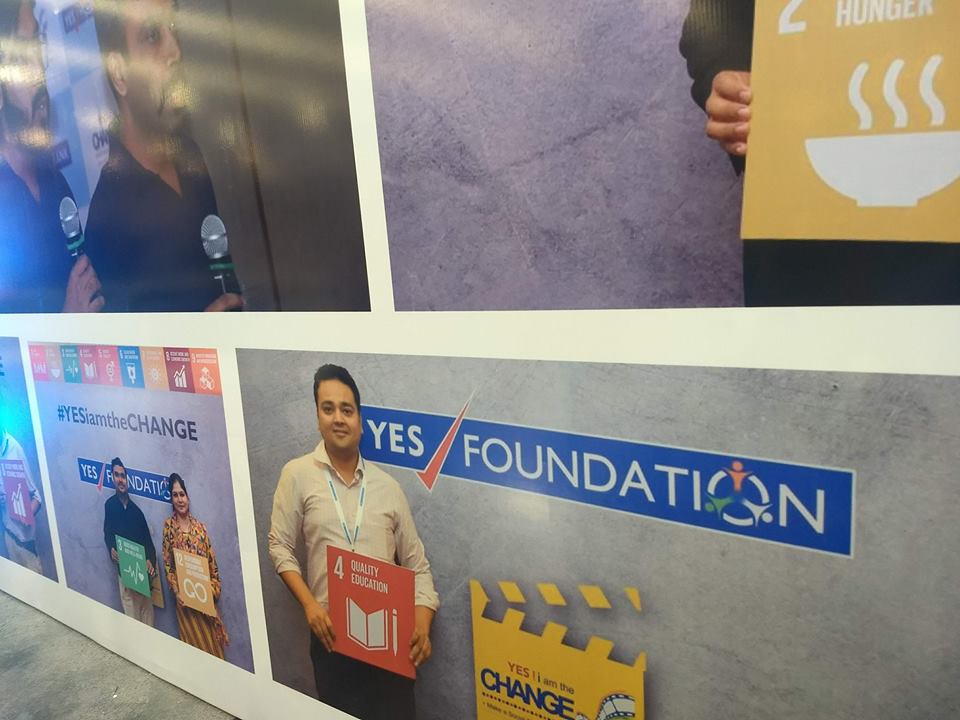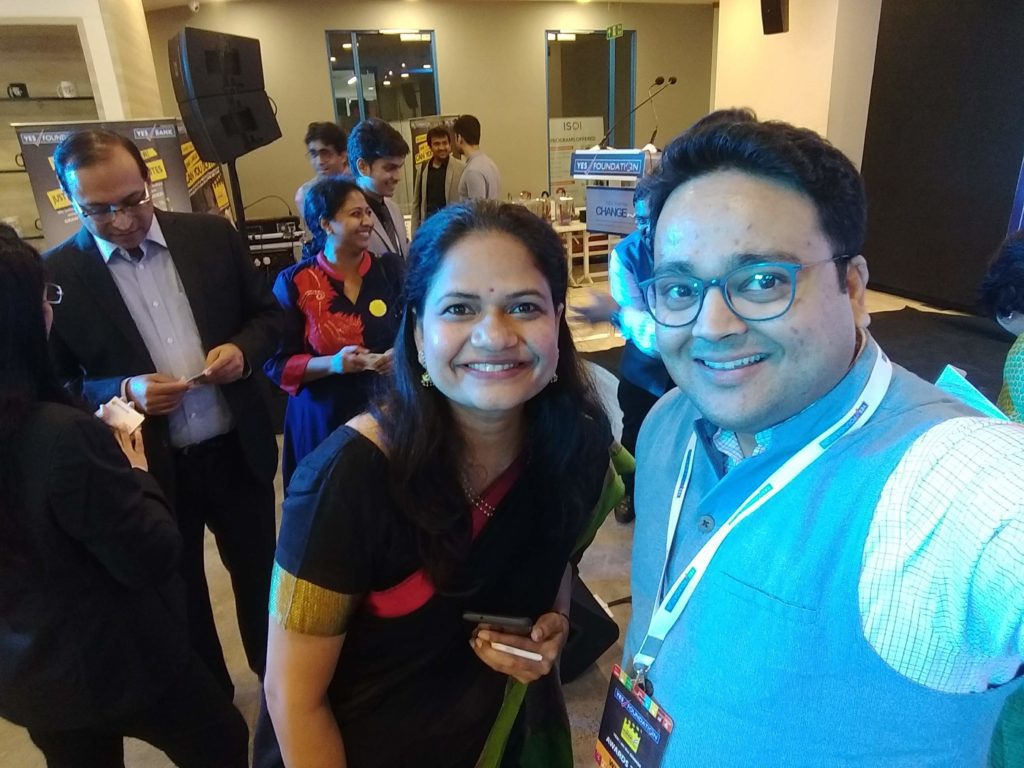 (With Yes Foundation CEO Ms. Prerna Lagna)
At iDream Education, we deeply commit ourselves to our vision of taking life-shaping and growth-oriented digital learning to every last mile learner in India. The association with Yes Foundation will further support us in moving closer to our vision. 
Explore other events like when iDream Education was a part of the
Dubai Expo 2020
If you would wish to know more about what social innovations we are working on with Yes Bank Foundation and how can your organisation also associate with us on the impact journey, please share your thoughts in the comments section below. You can also write to us at share@idreameducation.org. 
---