iPrep Digital Library: The Future of Personalized Learning in Schools
Gone are the days of monotonous learning experiences in schools. With the advent of technology, students now have access to a new world of digital learning solutions and educational content that is both engaging and interactive. And iPrep Digital Library takes this experience to a whole new level.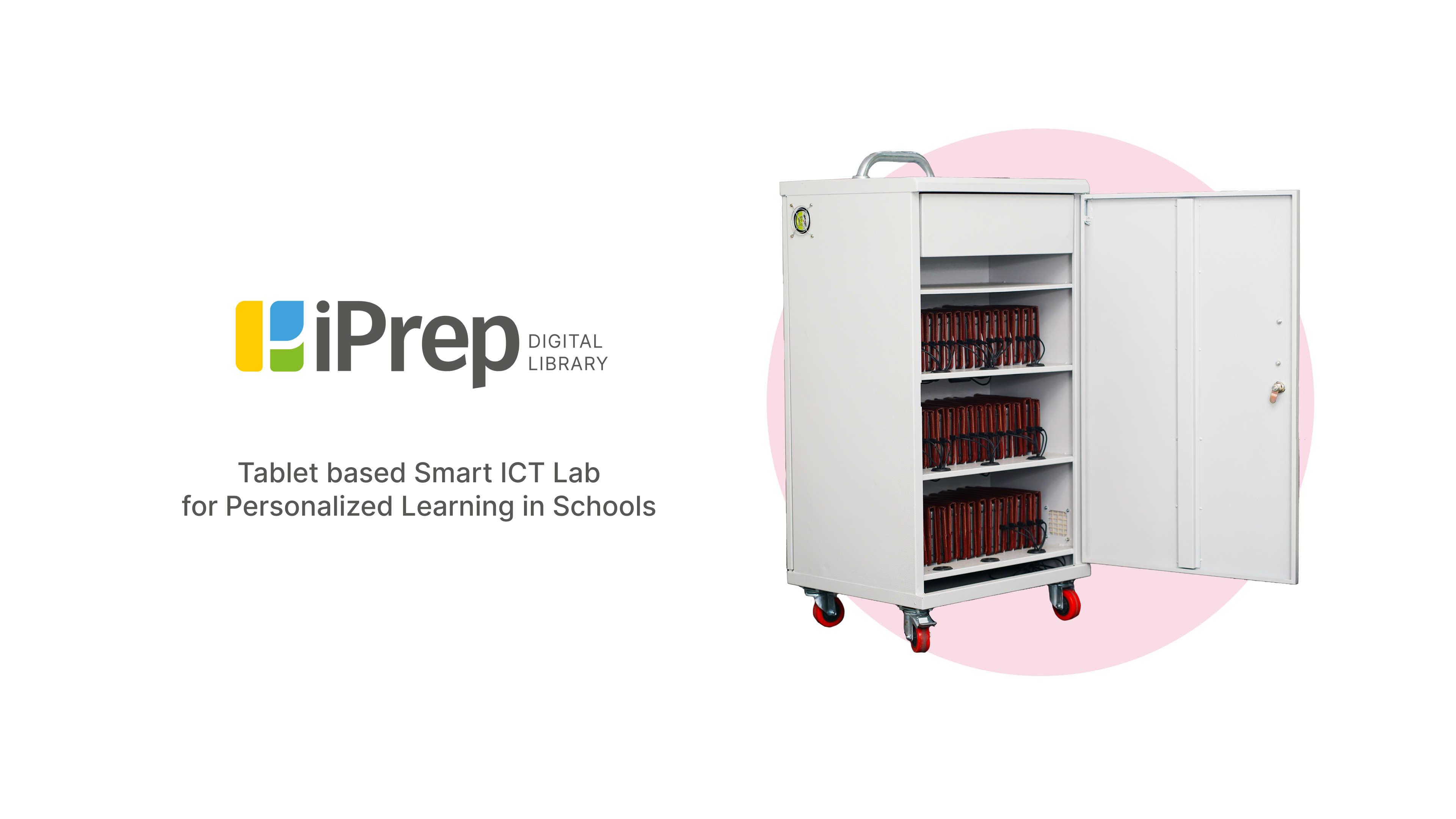 iPrep Digital Library or TabLab/ Chromelabs is an easy-to-use and maintain Smart ICT Lab on Tablets/ Chromebooks with a charging rack, preloaded Content & Integrated Reporting for personalized learning in Schools. It replaces the complex hardware setup of computers with tablets/chromebooks and a charging rack. It offers comprehensive digital content for 1st to 12th all subjects with student-wise data for learning outcomes.
The best part? You don't even need continuous electricity to use it! The charging rack can charge multiple tablets and Chromebooks simultaneously, making it the perfect solution for schools located in remote areas. Tablets and Chromebooks, once charged for 3-4 hours, can be used for 7 to 8 hours; that is the total time of school per day.
But what sets iPrep Digital Library apart from other educational technology solutions?
Offline/Online digital content: All the content is preloaded on SD cards for each tablet, eliminating the need to set up Wi-Fi in schools or look for a place with better internet connectivity.
Multi-category content: Students can develop a conceptual understanding of topics by learning through digital syllabus books and video lessons with real-life connections. Teachers, in turn, can personalize learning using practice instant feedback, which helps them identify areas where each student needs further development.
Content beyond academics: A wealth of content in tablets/chromebooks goes beyond academics, including DIY tutorials for practical learning and a vast digital library of books covering stories, inspirational biographies, poems, and life skill videos on health, safety, hygiene, and sanitation to promote overall holistic learning and growth.
Content in local languages: All the content in tablets/chromebooks is given in Hindi, English, and local languages to enable a familiar learning environment and integrate school learning with home learning.
Access to the content of all grades: Access to the educational content of all grades is given to help students cover up historical learning gaps. This ensures that students have access to a comprehensive curriculum and can gain a well-rounded understanding of the subject, regardless of their prior knowledge. By bridging these gaps, students can build a strong foundation for their future studies and achieve academic success.
Reporting and Analytics: iPrep Digital Library also comes with integrated reporting, which allows teachers to monitor student progress and personalize the learning experience. Further, reporting dashboard makes project monitoring very easy by enabling the government, NGOs, CSR, and other partners to view and download state-wise, district-wise, school-wise, class-wise, student-wise, subject-wise, and content category-wise usage and performance reports.
We have implemented over 500 iPrep Digital Library with more than 10000 tablets (TabLab) in schools across BHARAT. 
Here's what teachers and students have to say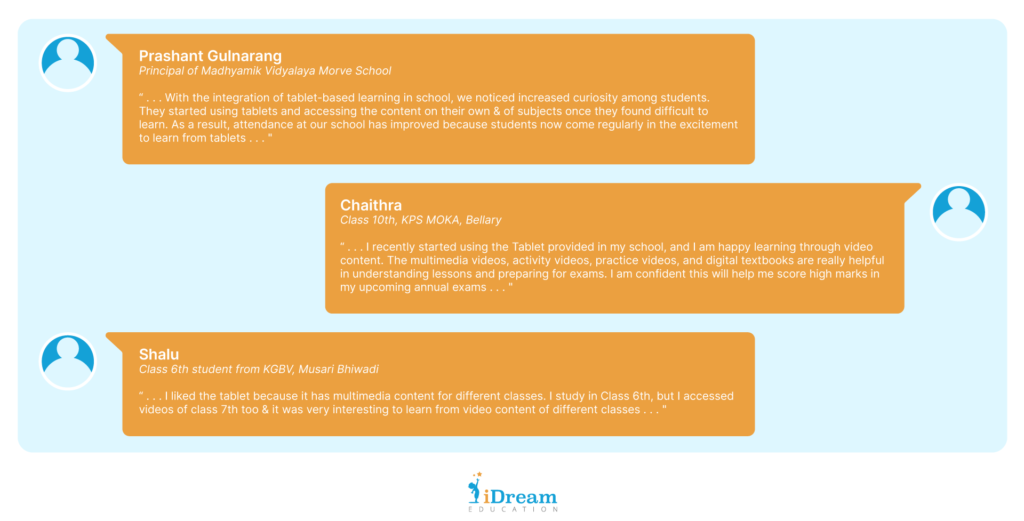 iPrep Digital Library is the future of personalized learning in schools. Its innovative features and engaging content offer a new world of educational opportunities for students and teachers across the schools of BHARAT.
If you would like to know about our iPrep Digital Library and digital learning solutions, comment below or write to us at [email protected].
---