Saphimary's Journey Of Learning and Self-Discovery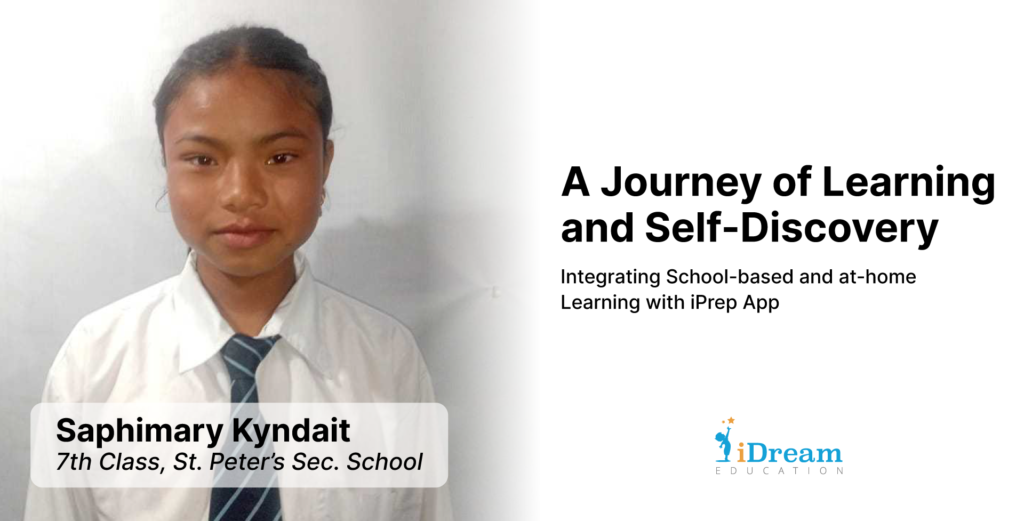 Saphimary Kyndait, a 13-year-old girl, comes from a farming family in Longkaluh village, situated in East Jaintia Hills, Meghalaya. She is currently in the 7th grade at St. Peter's Sec School. Concern arose when she started to lose interest in studies significantly for the past couple of years, especially post-lockdown.
But surprisingly, she gradually started to fall in love with learning when in association with her school, we gave her a subscription to iPrep Learning App. Maths, which she used to hate the most, became one of her favourite subjects. This is a story of Saphimary's journey of learning and self-discovery.
The story of saphimary's learning journey is from the time when we delivered more than 700 subscriptions to the iPrep Learning app for rural government school learners of Meghalaya. Hundreds of children from the state of Meghalaya, ranging from class 1st to 12th were on-boarded on the app in around October 2022. iPrep app for them came in as a one-stop learning app for all their learning and growth needs. It had multiple categories of highly enjoyable learning and growth content to ensure effective learning and holistic growth.
Followed by the iPrep app's engaging content, students are now showing more interest in their studies. They are using the app proactively to the best of their potential and started achieving faster learning progress. That's not it, these students have started participating more engagingly in school. Now that is sure to positively enhance their learning outcomes. All that together was coming out to be extremely promising but Saphimary's story out and came in the special notice from our team.
Journey of Learning and Self-discovery
Saphimary's mother gave further details to our on-ground dedicated team at Meghalaya about her daughter. Earlier she used to run away from learning and spent hours wasting her time scrolling through Social Media. But now, she is giving the first preference for her time and attention to studying and gaining knowledge.
She spends most of her time watching animated videos and attempting practice tests on the iPrep app. Below are some screenshots from her reporting dashboard showcasing her learning journey on the iPrep app.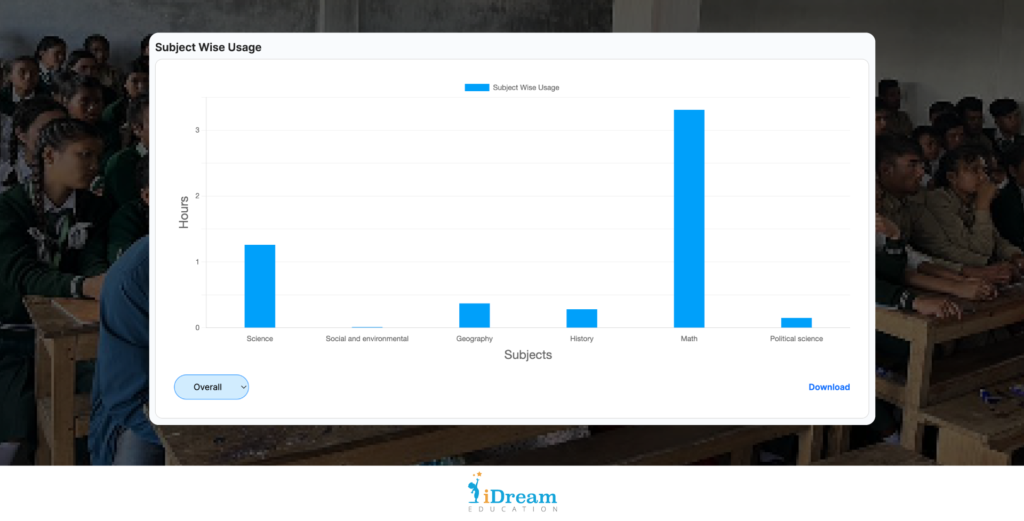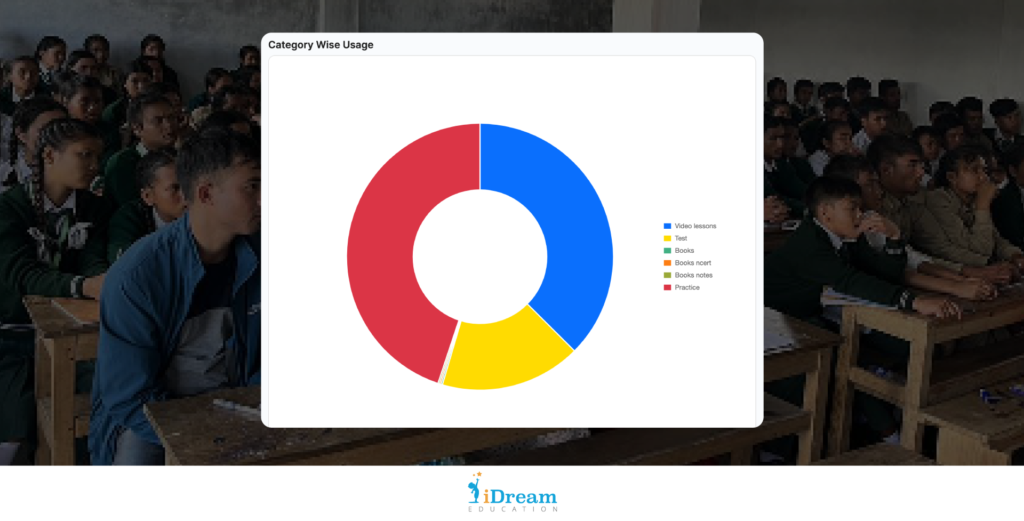 Her mother also told us that she thoroughly enjoys reading Arts and history-related additional books on the app. That has positively impacted her reading skills and holistic growth.
Her mother and the principal of St. Peter Sec School are surprisingly happy by the sudden positive change. They look forward to seeing the reflection of this change in Saphimary's academic performance. Not just that, they hope this escalates her overall development in the following years. And we at iDream Education hope to continue being a significant support element of Saphimary's Learning journey as well as for other students like her who aim to learn and grow holistically.
---