Promoting Regional languages: The Need for Digital Content in Local Languages
Promoting regional languages is important to preserve cultural heritage and promote linguistic diversity. One of the most effective ways to do this is by enabling access to learning content in local languages.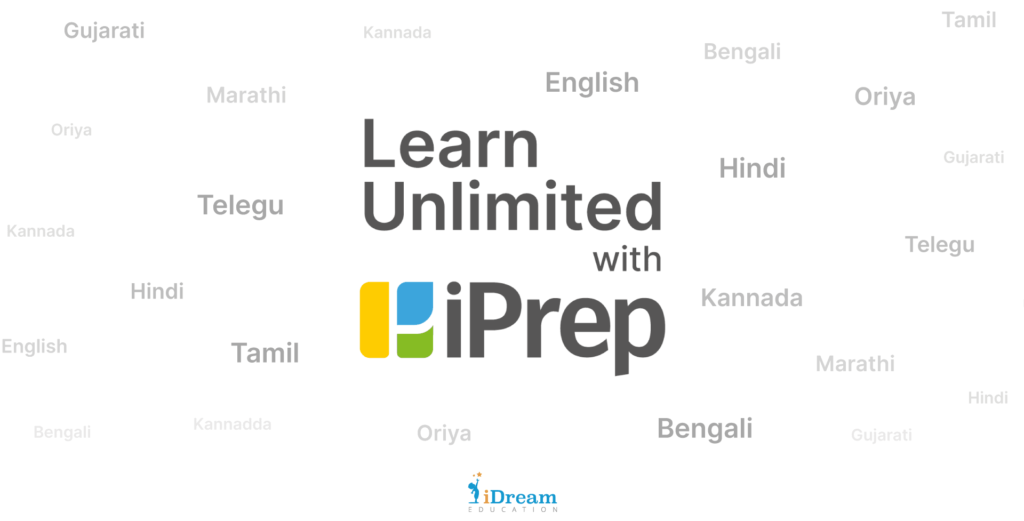 In India, where there are over 21 officially recognized languages, English is still the most preferred language in education. You might be surprised to learn that, despite being considered a language of the upper class in India, English is only spoken fluently by approximately 2% of the country's population. A further 8% of the population may be able to understand English but need help to speak or write it correctly. On the other side, Hindi is India's most widely spoken language, with around 45% of the population fluent or proficient in it. The remaining population is diverse, with many people speaking only their local languages.
Further, approximately 50-60% of consumers spend time on video content in Hindi, 35-43% in other languages, and only 5-7% in English. This indicates a significant demand for regional language internet video content, which is currently the preferred medium and is likely to continue in the future. Additionally, there is potential growth in demand for digital content in local languages in Tier 2 cities and rural areas in India.
Visionary Steps Taken to Promote Regional Languages in Education
Digitize education in India, PM Modi Ji
Digital India created a brand mirroring PM Modi's 'Jan-Jan Modi, Ghar-Ghar Modi' of aspiration & inclusivity. Considering this, Edtech start-ups have started thinking of language inclusivity in their diverse innovations. While we at iDream education have defined language medium as our key focus areas of early-stage development of our digital learning solutions. We encourage learning in local languages to secure cultural identity, enable familiarity in learning and interactions, and help students gain an academic advantage. In line with the vision of Honorable PM Narendra Modi Ji, we envision facilitating access to learning and growth for all learners by enabling digital content in Hindi, English, and other regional languages on tablets, Chromebook, smart classes, and mobile.
Changes in National Education Policy (NEP 2020)
As per NEP 2020, the 14,500+ schools around the country will be developed into PM Shri Schools, with upgraded infrastructure, innovative pedagogy, and technology that would make them exemplary. Together with this, regional language will be a means of instruction to help students stay intact with their mother tongue. The vision of the entire Indian Education System has made it necessary for Edtech companies to include local language content.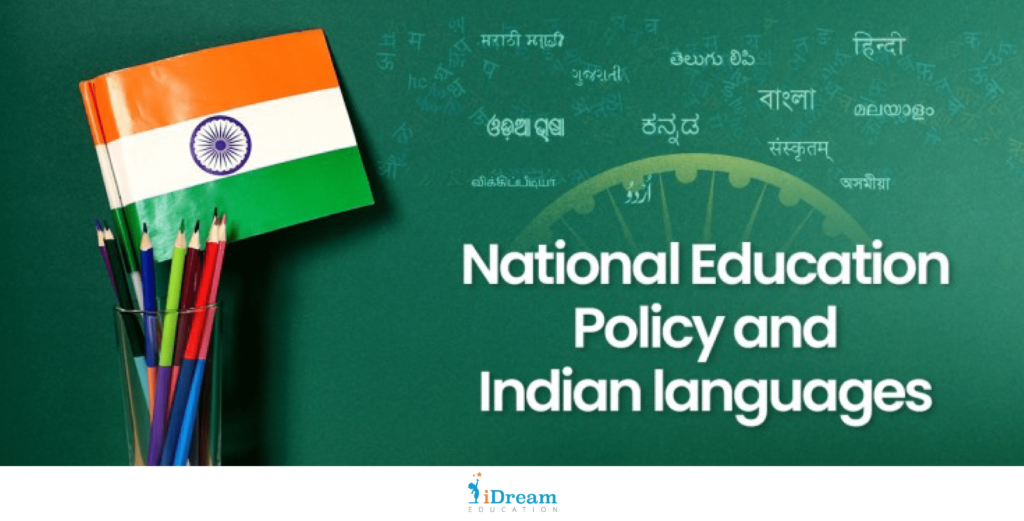 We at iDream education have already been encouraging students and teachers to learn in their local languages. Some examples of it are digital content to more than 18000 students of Karnataka in learning in Kannada. Similarly, more than 12000 students and teachers from the schools of Maharashtra have been joyfully learning through digital syllabus books and video lessons in Marathi and so on.
Need for Enabling Digital Content in Regional Languages
Digital content in regional languages is important for enhancing the learning experience of students and teachers. Let's explore ways digital content in regional languages can benefit students and teachers:
Improved learning outcomes: Students who have access to syllabus books in their native language are more likely to understand the lessons and perform better in school.
Increased engagement: When students can access digital content in their local language, they are more likely to be engaged and motivated in learning. When explained in language students are familiar with, lessons improve classroom dynamics and student-teacher relationships.
Bilingual classrooms: Digital content in regional languages can be very useful for establishing bilingual classrooms and promoting Bilingual education in India. This can help to bridge the gap between students who speak different languages and promote mutual understanding and respect.
Wide learning opportunities: Having digital content available in regional languages can greatly enhance teaching and learning by integrating in-school learning with at-home learning.
Every student and teacher has the right to access learning content in their preferred language to understand what is being learned, communicated, and practiced. To achieve this, we emphasize establishing bilingual classrooms in schools in India.
Source: Bringing Inclusivity and Wider Access to Regional Languages in EdTech: Need of the Hour (edtechreview.in)
Source: 6 Years of Digital India: How successful has PM Modi's plan been? | ORF (orfonline.org)
---