Union Education Budget 2022 Webinar Updates: Support Digital Education in Local Languages, says PM Modi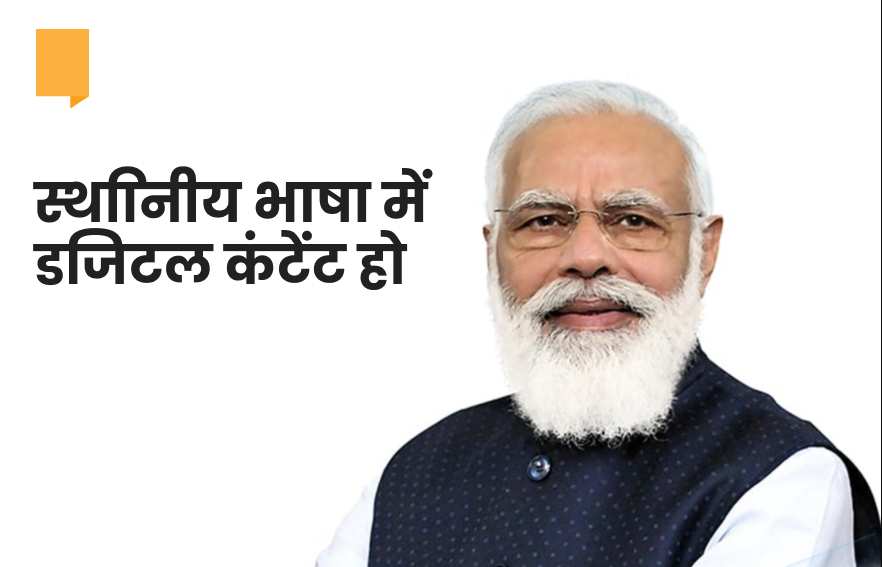 On International Mother Language Day, Honourable Prime Minister Shri Narendra Modi Ji talked about the relationship between digital education in the mother tongue and a child's mental growth. He emphasised on promoting linguistic and cultural diversity to develop students' skills as per the changing demands of different sectors.
PM Modi on Language Day urges education institutions and Edtech Companies for the following:
To teach students via digital content in their preferred local language.

To enable content in the native language across all the platforms like Radio, TV, and Mobile to reach last-mile learner.

Teacher training should focus on continuous improvement in Digital Education to pull the best out of students and to improve overall learning outcomes.

Focus on dynamic skilling to accomplish the motto of AatmaNirbhar Bharat and to meet Global talent demand

Formulate digital learning material in student preferred languages to improve their logic and reasoning ability.
To achieve this, he wishes schools, educational insitutions and Edtech companies to collaborate to meet the changing learning needs of students.
A Step Towards Digital Education in Hindi, English and other Local Languages – iDream Education
We completely resonate with PM Modi's aspirations and hope to build proactive interests of students in learning by enabling accces to digital learning content in student preferred language. We are also partner with Portal DIKSHA, an initiative of the NCERT (Ministry of Education, Govt of India) that enables content in English, Hindi, Tamil, Telugu, Marathi, Kannada, Bengali, Gujarati, and many more languages.
In alignment with PM Modi's Vision, we will continue to add more content in local languages in all subjects that are Maths, EVS, Science, Physics, Chemistry, Biology, Social Science, Commerce, Hindi Vyakran, English Grammar, Computer, English Literature, Sanskrit, Hindi Literature, Psychology and Sociology.
If in case you would like to know more about our digital learning solutions and language we enable for building proactive interests of students for learning, comment below or write to us at share@idreameducation.org.
idreameducation.org
---